The Malta Files: How the smallest EU country became a haven for global tax avoidance The Black Sea and BREAKING ACROSS EUROPE/MALTA FILES: the tidal wave has hit the "Panama of Europe" (Richard Smith). Of the latter, Smith comments: "Nice bit of coordinated international pressage sampled in the screen shots here."
The Return of the Repressed New Left Review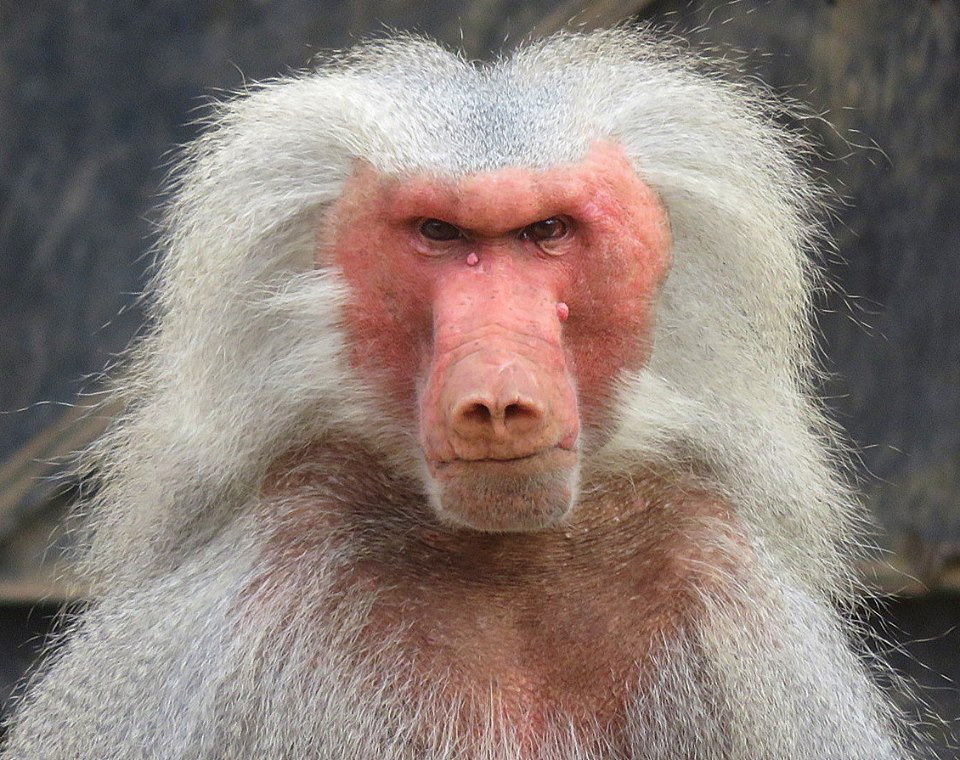 Americans Are Paying $38 to Collect $1 of Student Debt Bloomberg
Loath as one is to invoke the utterances of Donald Trump, this "shocking", "massive" and "disgusting" Plutus scandal which has "engulfed" the Australian Tax Office is, wait for it … #FakeNews. It is a good story; and it is real news in that the "masterminds" have a case to answer. Yet it masks the big tax story. Yes, a bunch of cowboys got greedy, allegedly had a stab at a second-rate "Bottom of the Harbour" scheme by rigging up some phoney companies to cover their tracks, partied too hard and found themselves $165 million in debt for payroll tax.
It's a big sum. Yet, as we beheld the breathless media coverage unfold over the past two days – the 28 intrepid police raids (somehow caught on camera) the luxury cars, seized aeroplanes, racing bikes, the "glamorous" beauty queen, the iconic Grange Hermitage, the regulation Scots College old boy, the leafy harbourside suburbs and the conspirators cuffed and led away to face grand old Lady Justice – we happened to be flicking through the latest financial statements of oil giant Exxon.
Plutus the police raids the ATO and-the real plutocrats
Further details of the scandal emerged over the weekend, including a reported police phone tap of Mr Cranston allegedly speaking to his son ahead of the younger man's arrest.
Speculation is growing that the case may ultimately force federal cabinet to confront the need to address any public loss of faith in the ATO once the dust settles.
Experts say this can take the form of an internal ATO investigation, an outside judicial inquiry, or a review by a figure such as the independent Inspector-General of Taxation, Ali Noroozi.
Mr Noroozi told The Australian Financial Review on Sunday there was a need for people to be patient.
"Right now we should just hold tight because we do not want to prejudice any of the ongoing investigation," he said.
Many are worried that Plutus will not be able to issue correct tax documentation, a reasonably urgent matter given that Australia's financial year ends on June 30.
Some of those we've contacted also want to know why their recruitment companies introduced them to Plutus. The Register has contact three recruitment companies known to have referred contractors to Plutus. One has declined to comment. The other two are yet to respond to our inquiries