Democracy is only a dream: it should be put in the same category as Arcadia, Santa Claus, and Breastfeeding Heaven 🍼
Yay! So happy to be in @AuSenate as @larissawaters is breastfeeding daughter Alia in the chamber! First time in history of the Parliament.
4:02 PM · May 9, 2017
The Federal Budget will be delivered by the Treasurer on Tuesday, 9 May 2017 at 7.30 pm
It's that time of the year again, the 2017 federal budget on Tuesday 9 May. Some tax and transfer measures have already been indicated – and we have discovered, and are still digesting – "good debt" and "bad debt". But there are always a few surprises on the night. Keep (Nick Haggarty) an eye on

www.austaxpolicy.com

blog for opinion and comment on the budget in coming days
Budget 2017: Winners and losers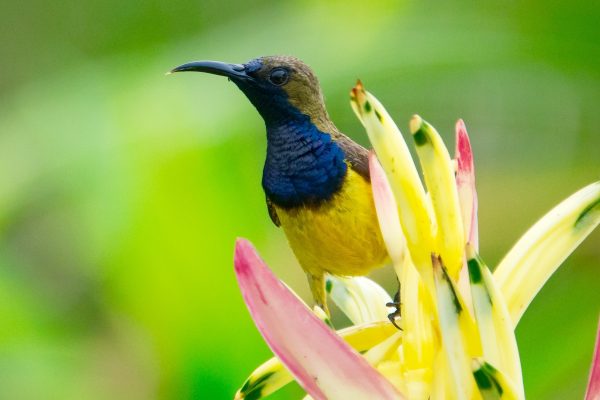 When it comes to rating the performance of the treasurer, Scott Morrison, the economist, Saul Eslake, doesn't mince words
"Prediction is very difficult, especially about the future," wrote Niels Bohr, a Danish physicist.
A national political campaign is better than the best circus ever heard of, with a mass baptism and a couple of hangings thrown in. Couple of hangings thrown in by . H. L. Mencken
Billions of dollars for suburban rail projects and more cash to "sustainably fund and safeguard" the NDIS will be features of tonight's federal budget.
Treasurer
@
Bowenchris
asking if gross debt will blow out to half a trillion
#
qt
Wolters Kluwer Federal Budget Report 2017
Strap yourselves in, it's going to be a big one. Here are some key reads ahead of
7:30pm AEST
.
Governments are usually judged on how they balance the budget and spend taxpayers' dollars.
And the stereotypes are that Liberal governments keep a tight hold on the purse strings, while Labor governments are spendthrifts.