Everyone freaking out, it's a GLOBE
You can see the continents
Just a conclave of powerful men laying hands on fragile globe ☯
Photo taken at opening of anti-extremism centre draws comparisons to Hydra, the villainous comic book organisation bent on world domination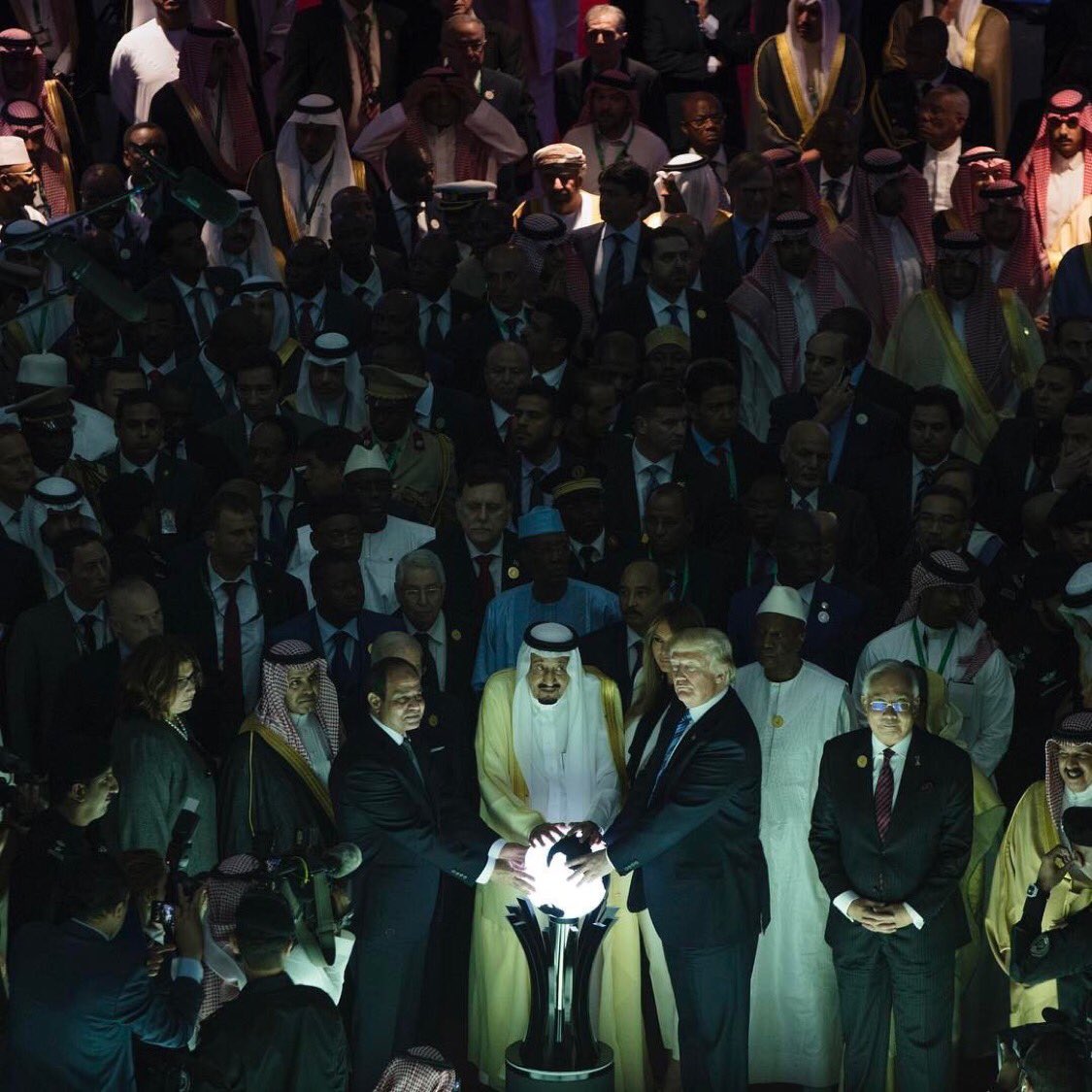 Kathryn
(@the_castle_gate)
May 22, 2017
Dev brings to Clamenz Lawyers years of experience in tax, insolvency and transactional matters. His innovative approach to tax is highly reputable throughout the industry and he has been involved in many prominent tax and insolvency matters. He is also heavily involved in developing Clamenz Lawyers in-house tax structures as well as handling complex corporate and commercial matters.
Dev has previously worked in tax for KPMG and an investment bank. He was also involved and has interests in a start up oil and gas pipeline company, an investment company and a wholesale business. He has previously advised numerous companies in a diverse range of industries. He brings a wealth of professional services and business experience to the firm.
Dev has also been involved in numerous landmark transactions and cases. Dev has advised on matters such as:
International tax transactions

Complex insolvency transactions

Merger & acquisition transactions

Complex corporate restructuring

Asset protection solutions
He graduated with a Bachelor of Commerce (Accounting) and a Bachelor of Laws from Macquarie University after which he completed the Chartered Accounting Program as well as numerous other qualifications including his PS146.
Dev Menon former KPMG Master of the World