"Gural: An old man's mind is a mountain, each memory a milk-washed bell. It's true, God holds the future, which is uncertain and unknown, so let him hold it. But the old man holds the past…No god can summon it before him and rearrange it at his will…[To] an old man, a day from fifty years back [is] as loud as another not even a fortnight old. And so the gods grow jealous of the old man. They hold the Cup of Lethe to his lips. His feet grow weak…and gone is the old man's strength to ring the bells."
—Grandfather to the youth.
Miroslav Penkov–STORK MOUNTAIN
Ad hoc Headlines
Tax fraud accused Jay Onley a regular referrer to Sydney liquidators - Sydney Insolvency News
'I was just a guinea pig to them': single mum reveals recruitment to fraud racket | The Scone Advocate
Identisearch
:
Court documents reveal that the Law Society of NSW has been trying for years to get Mr Dev Menon, Clamenz partner Daniel Clarke and another colleague, Peter Webb, struck off for misconduct.
On 10 occasions, the Roads and Traffic Authority handed over rego details on the strict condition that they were to be used in legal proceedings related to car accidents.
However, none of the cars had been involved in accidents. The trio instead passed the details on to a debt recovery company Identisearch, the Law Society claimed.
They said the investigation was irrational and illogical and "so unreasonable that no reasonable decision maker could have made it".
Lawyer linked to tax-fraud scam also accused over car rego scheme
Not a new scam
Mr Gleeson said "the current scam regrettably is not a new scam – it is a bigger scam of what has been going on for many years".
He said that regulators needed to clamp down on the network of pre-insolvency advisers that often drove phoenix activity, as well as the directors participating in it.
BRUCE RIEDEL:
Saudis Tie Themselves to an Unpredictable U.S. President
Police probe UK links to Magnitsky
money
Coming clean on the dirty secrets of tax havens
"In this life that sometimes seems to be a vast, ill-defined landscape without signposts, amid all of the vanishing lines and the lost horizons, we hope to find reference points, to draw up some sort of land registry so as to shake the impression that we are navigating by chance. So we forge ties, we try to find stability in the chance encounters."
Norman Podhoretz was everywhere: Arendt's New Year's Eve party, Capote's Black and White Ball. He was the wonder boy of the name-dropping circuit. Then he was cast out... Name Dropping likem Jozef Imrich or Margo Osmond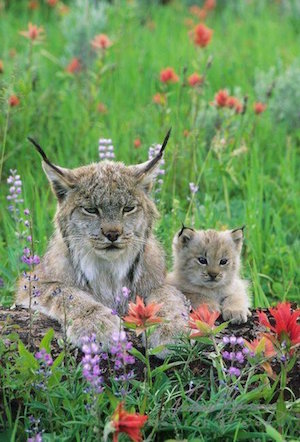 Seeing an "irresistible opportunity to poke fun at an already ridiculous world," a UK television station launches

"The Fake News Show"

this week. You can watch the trailer here
Why banks should not be considered to be private enterprises
Instagram has been ranked as the worst social networking app when it comes to its impact on young people's mental health, according to a new survey published by the Royal Society for Public Health (RSPH) in the UK.