Some people will never learn anything, for this reason, because they understand everything too soon.
— Alexander Pope, born around this date in 1688
"Time may have taught me things, but I don't think I learned anything."
What's America really watching in the morning? - Local news
Efficiency and effectiveness tax collection
Tax Justice Blog, WE'RE NOW BLOGGING AT justtaxesblog.org. "ITEP today is pleased to announce that we're launching an overhauled website that better reflects the work of our organization and makes our federal and state tax policy research more accessible."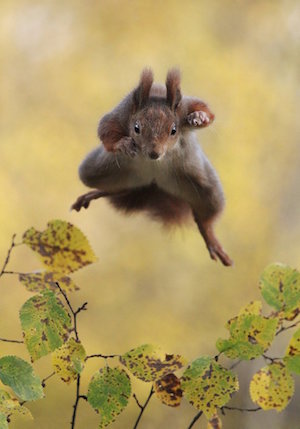 Can art corrupt our politics?






Most watchers of government might have suspected that restructures and redundancies were used to quietly get rid of the worst performers. Some have seen it first hand. Now, it's official.

The Australian National Audit Office's report on management of underperformance, tabled on Tuesday, confirmed many of the worst stereotypes and claims of abuse of public service employment protections.

Probation periods are not effectively used to identity poor performers. Managers often avoid addressing underperformance due to a lack of incentives, support and capability — or because they fear a bullying complaint. Some agencies have used redundancies or incentives to retire as alternatives to underperformance procedures.