I'm aware of the mystery around us, so I write about coincidences, premonitions, emotions, dreams, the power of nature, magic.

Isabel Allende
"Anybody else but me would have left. He would have shrugged off these strange twists of fate and left. But I chose to stay. A chain of coincidences. God creates them, but lets you decide how to live through them."
~ Bathroom quote
Written with latitude ... "Silence does not suggest condoning something. Failing to respond to everyone who wants to pick a Twitter or Yammer war doesn't equate to unethical behavior. Wasn't it

Falstaff

whom

Shakespeare

had say that discretion is the better part of valor?"

"The future of journalism will increasingly depend on consumers paying for the news directly, as content distributors like Facebook and Google take up the lion's share of digital advertising dollars. The Media Insight Project, a collaboration of the American Press Institute and The Associated Press-NORC Center for Public Affairs Research, has undertaken what we believe is one of the largest efforts ever to understand who subscribes to news, what motivates them, and how creators of journalism can engage more deeply with consumers so more people will subscribe. This, the first report in that series, is based on in-depth formative interviews with news consumers in three cities and a nationally representative survey, informed by those interviews, of 2,199 American adults conducted between February 16 and March 20, 2017. The study finds that slightly more than half of all U.S. adults subscribe to news in some form—and roughly half of those to a newspaper. And contrary to the idea that young people will not pay for news because information on the internet is free, nearly 4 in 10 adults under age 35 are paying for news…"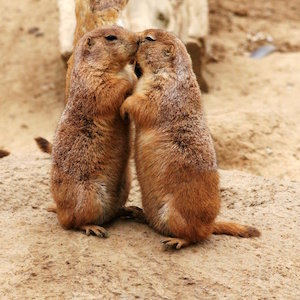 The role of the ABC in rural and regional journalism as well as the role of ... by the Select Committee on the Future of Public Interest Journalism.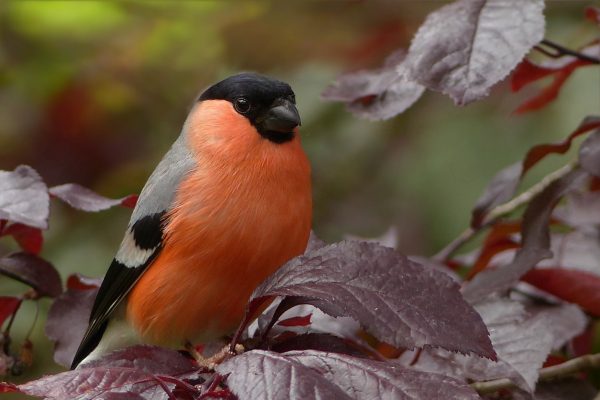 Here are Hasan Minhaj's 27 best jokes from the White House Correspondents' Association dinner
I write to understand my circumstances, to sort out the confusion of reality, to exorcise my demons. But most of all, I write because I love it!
isabel _allende
Love is like war: easy to begin but very hard to stop.
19% of all people at work in the UK don't make enough to pay tax
What We Can Learn From The Laboratory of Literature: Two Great Thinkers
Ruling out tax rises would be unwise for any party, warns Institute for Fiscal Studies
Big data, big funding?
Pew – May 3, 2017:
The Future of Jobs and Jobs Training
– "As robots, automation and artificial intelligence perform more tasks and there is massive disruption of jobs, experts say a wider array of education and skills-building programs will be created to meet new demands. There are two uncertainties: Will well-prepared workers be able to keep up in the race with AI tools? And will market capitalism survive? Machines are eating humans' jobs talents. And it's not just about jobs that are repetitive and low-skill. Automation, robotics, algorithms and artificial intelligence (AI) in recent times have shown they can do equal or sometimes even better work than humans who are
dermatologists
,
insurance claims adjusters
,
lawyers
,
seismic testers in oil fields
,
sports journalists
and
financial reporters
,
crew members on guided-missile destroyers
,
hiring managers
,
psychological testers
,
retail salespeople
, and
border patrol agents
. Moreover, there is growing anxiety that technology developments on the near horizon will
crush the jobs of the millions
who drive cars and trucks, analyze
medical tests and data
,
perform middle management chores
,
dispense medicine
,
trade stocks and evaluate markets
,
fight on battlefields
,
perform government functions
, and even replace
those who program software – that is, the creators of algorithms
…"
One of life's bittersweet things is if you live long enough, many people you love, like, and admire will predecease you. That is the way it always was and, for the time being at least, the way it must be...
In 2016, U.S. fact-checkers drew record traffic — but the Pants-on-Fire candidate still became the Pants-on-Fire president. This complicated reality could have led to big changes to the ways fact-checking is conducted in America. Yet the formats, tone and methods adopted by fact-checkers have barely changed since Trump's inauguration.
Read about the first 100 days of Trump's presidency from a fact-checker's perspective.
RANDWICK mayor Noel D'Souza has said his decision to not vote along party lines was akin to those made by "men of conscience like Gandhi and Nelson Mandela".
Randwick Mayor Noel D'Souza says resignation from Labor Party akin to choices made by Mandela, Gandhi