Carter adviser Zbigniew Brzezinski dies at 89
Politico
John Helmer: Zbigniew Brzezinski, the Svengali of Jimmy Carter's Presidency, Is Dead, But the Evil Lives On
By John Helmer, the longest continuously serving foreign correspondent in Russia, and the only western journalist to direct his own bureau independent of single national or commercial ties. Helmer has also been a professor of political science, and an advisor to government heads in Greece, the United States, and Asia. He is the first and only member of a US presidential administration (Jimmy Carter) to establish himself in Russia. Dances with Media Dragons and Bears
Sadly, blatantly false social media posts often follow on the heels of tragic breaking news.
BuzzFeed
and
Slate
track some of the misinformation following the terrorist attack in Manchester. Also: Italian newspapers
mistook a Canadian model
for the sister of the Manchester attacker.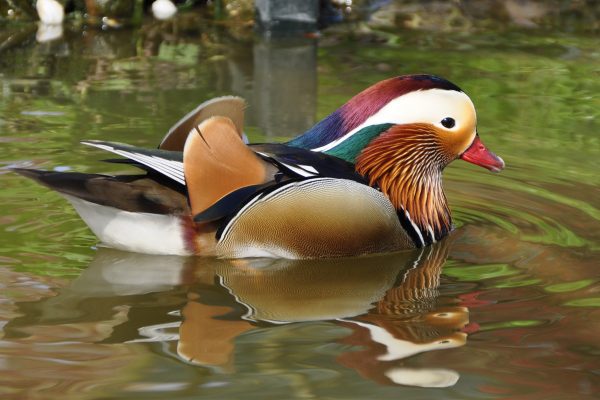 If there's one thing Kushner has learned, it's that if you get hit, "you have to make sure you hit them harder the next time," says a former associate.
KURT SCHLICHTER ON MANCHESTER: Fewer Tears, Fewer Lies, And More Righteous Anger. "Grieving doesn't work. Hugging doesn't work. Cowardice masquerading as enlightened passivity in the face of our enemies doesn't work. Just ask the little girls blown apart in Manchester."
(Classical reference in headline.)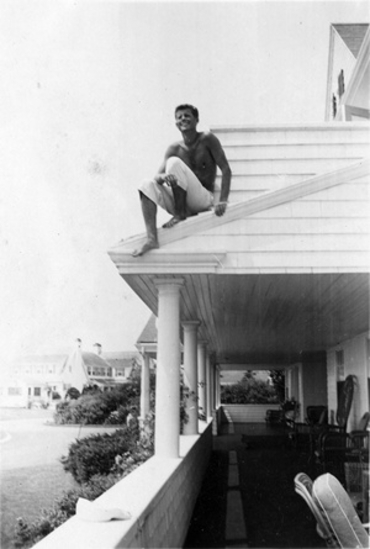 Young Jack, on top of the world
The National Archives-JFK 100 Centennial Celebration: "This year marks the 100th anniversary of the birth of President John F. Kennedy. In commemoration of this centennial, the John F. Kennedy Presidential Library and Museum will be hosting a series of events and activities throughout the year. JFK 100: Milestones & Mementos is the newest exhibition at the John F. Kennedy Presidential Library and Museum, opening on Friday, May 26 at 11:00 am. This exhibition chronicles historic milestones in the President's career and administration, as well as the events of his personal and family life. Discover all of the JFK100 events and activities during the centennial celebration: learn more about the legacy of JFK, explore and contribute to the"Where in the World is JFK?" interactive map, find an event near you, and see how the National Archives is celebrating throughout the year."