Television brings the family into the same room
so that they can ignore each other close together
.
When you arise in the morning, think of what a precious privilege it is to be alive — to breathe, to think, to enjoy, to love.
— Marcus Aurelius
, born on in 121 not 123
In Greek mythology, a hunter named Narcissus fell in love with himself when he saw his own image reflected in a pool of Cold River water
BUDGET TO GET BOOST FROM STRONGER TAX REVENUES: DELOITTE ACCESS ECONOMICS
Stronger revenue forecasts are set to deliver a $7 billion improvement to the Federal Budget bottom line for 2017-18 leaving room for headline personal income tax cuts, according Deloitte Access Economics.
In a Budget Monitor update
Cold Rivers Are Running Again
on 30 April 2018, Chris Richardson of Deloitte Access Economics said the "Rivers of Gold are running again" and will improve the Budget bottom line by $7 billion for 2017-18 (and $7.2 billion for 2018-19), compared to the official MYEFO forecast from late 2017. This translates into an underlying Budget cash deficit of $16.6 billion in 2017-18 and $13.3 billion in 2018-19. This compares to the official $23.6 billion deficit forecast for 2017-18 in the MYEFO.


Bulgarian engineers and cyberneticians, champions of this new technology, increasingly worried about what this meant. In the ivory towers of places such as the Institute of Technical Cybernetics and Robotics in Sofia, they wrote detailed papers on robotic movement, image recognition, planning algorithms. They ran experiments and built labs to test how to perfect Man-Machine Interfaces – from the design of the perfect office that would minimise an office worker's eye-strain to the future melding of human and machine vision.
Marketing – and the history of war. "Most Americans now know Ferrero Rocher by way of Nutella, but long before the hazelnut cocoa spread became an ingredient seemingly found in every trendy dessert recipe, the gifting and receiving of a Ferrero Rocher chocolate box (48 pieces if you were lucky) was a secret, universal language shared by immigrants in the '80s and '90s. It was a truth acknowledged amongst the hospitality-ladened cultures of their families: You never showed up to someone's house — whether they were strangers or family — without a gift. And if the gift turned out to Ferrero Rocher, it was a surefire way to know you had almost literally struck gold with your hosts."
Why Karl Marx is more relevant than ever FT
Andrea Bruce took a photography class for fun in the last semester of her undergrad degree in 1995, and since then, she's photographed some of the most challenging and conflict-ridden places in the world. "I have experienced many roadside bombs and suicide bombs and been under fire. Most of the time it's just unpredictable — you're in a war zone and things just happen. You have to know what is worth the risk and what's not."
The old kulcha: Typically, bullies also attack self-worth by trying to isolate and publicly shame their victims, even turn the rest of the group against them. That's why bullies have their "favourites" and their "allies", so they can use them as weapons to socially vilify their targets. They use exclusion as a way of belittling others, particularly others who they see as a threat. Being bullied is actually a sign of your high worth, which they feel threatened by.
The Answer to Overcoming Workplace Bullying


Corruption Is Bad HuffPo. "We can't just address money in politics. We have to address money in government." –Rohit Chopra, incoming federal trade commissioner.
states are also debriefed…
Giuliani May Have Exposed Trump to New Legal and Political Perils NYT
To grasp the future of campus politics, you need to understand how a barely noticed altercation at the University of Nebraska became a Proxy War
Worried that artificial intelligence will eclipse human intelligence? Rest easy, says Steven Pinker. Such scenarios falsely assume that intelligence implies a will to power
For the first time, the head of Australia's
biggest infrastructure project, DisConnex
, agrees to an exclusive interview. We discuss project secrecy, the wild variations in cost estimates, engineering and the impending privatisation.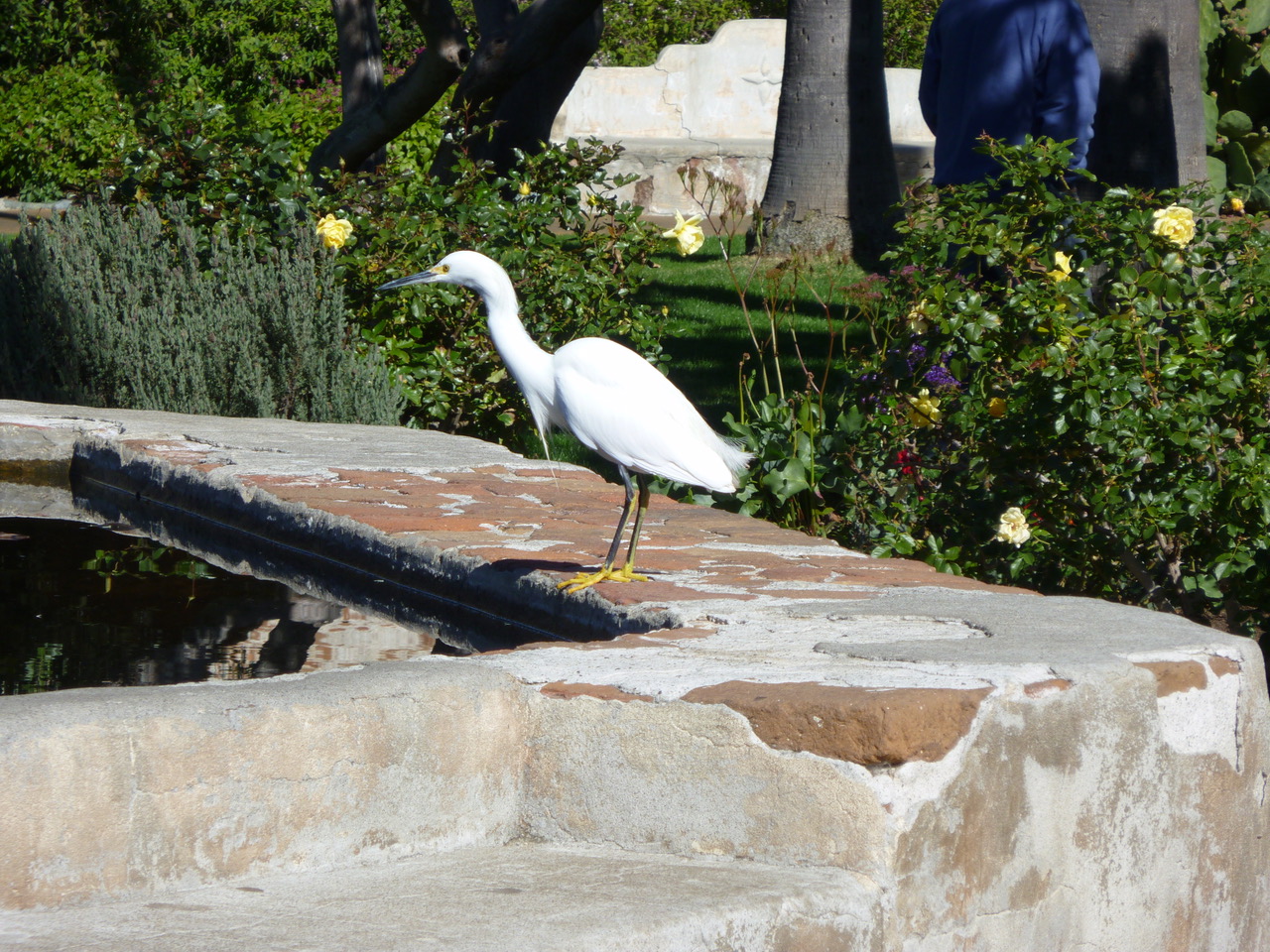 2. Just 200 years ago, 85% of the world population lived in extreme poverty. 20 years ago it was 29%. Today only 9% live in extreme poverty while the majority of people (75%) around the globe live in middle-income countries.
A Wealth of Common Sense
Facebook's chief executive made a surprise admission to Congress earlier this month. Yet we're in danger of letting him off the hook.
A 56-year-old former Beaumaris tax agent was yesterday sentenced to five years' jail for tax fraud, after pleading guilty to taking more than $4.1 million from his clients and the Australian Tax Office.
Following a tip-off from the community, the ATO used data matching to uncover the
extent of Mr Hogg's wrongdoing. This included comparing internal ATO data and
bank statement analysis to identify which of his clients were caught up in the
scheme.
ATO Deputy Commissioner Will Day welcomed the sentence handed down and said
it was commensurate with seriousness of Mr Hogg's crimes."The sentence is testament to the ATO's resolve to uncover and prosecute the most egregious tax crimes, like those committed by Mr Hogg," Mr Day said
Thank you Minister, good morning. It's a great pleasure to talk about the important work that the ATO does to disrupt the criminal tobacco trade. It has actually been illegal to grow any tobacco in Australia for more than a decade and the ATO's role is to seize and destroy tobacco grown in Australia as well as to disrupt the profit making activities of the organised crime syndicates who steal from the community by not paying the taxes that they should. We are achieving strong results and through this taskforce we will be able to further strengthen those results. In the last two years we have conducted 26 operations, we have seized and destroyed 215 tonnes of illicit tobacco worth an approximate $180 million in excise duty foregone. In one landmark operation earlier in March of this year seized nearly 30 tonnes of illicit tobacco including 45,000 seedlings, again with an estimated excise foregone of nearly $30 million. We are committed to working with our colleagues at the Australian Border Force and across our Commonwealth and state law enforcement partners. We welcome any of these measures that will further strengthen those relationships and strengthen our ability to deal with the criminal tobacco trade. Thank you.