We escaped communism in 1980 and as bad luck of history would surround us with Chinese communists in 2018 ...
---
Cut imports from 'arrogant' Australia: China's Global Times
China: Communist Party threatens to cut billions from Australian imports - News.com.au
"I won't use the term again" NSW Labor leader Luke Foley apologises for "white flight" comments on Sydney migration. http://ab.co/2kklybd ...
Tadmore: The ATO is probably one of the most sophisticated and assertivetax authorities around the world. They have invested a lot in knowledge, expertise ...
Passenger crowding on Sydney trains worsens as demand soars
The Sydney Morning Herald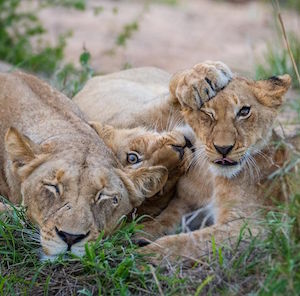 Three ways in which democracies die: Coups, catastrophes, and technological takeovers. None of those are inevitable, but none have solutions
"Performance art" once involved raucous Dadaists; now it's a Lady Gaga performance or Kanye West tweet. Why have pop stars started dealing in high-concept abstractions? Abstraction
Chipotle wrongfully accused a manager of stealing $626. She just won millions in court.
Washington Post