Online Ad Revenue Overtakes TV For the First Time SafeHaven
Chronicle of Higher Education, Are You in a BS Job? In Academe, You're Hardly Alone:
I would like to write about the bullshitization of academic life: that is, the degree to which those involved in teaching and academic management spend more and more of their time involved in tasks which they secretly — or not so secretly — believe to be entirely pointless.
For a number of years now, I have been conducting research on forms of employment seen as utterly pointless by those who perform them. The proportion of these jobs is startlingly high. Surveys in
Britain
and Holland reveal that 37 to 40 percent of all workers there are convinced that their jobs make no meaningful contribution to the world. ... According to a 2016
survey
, American office workers reported that they spent four out of eight hours doing their actual jobs; the rest of the time was spent in email, useless meetings, and pointless administrative tasks. ..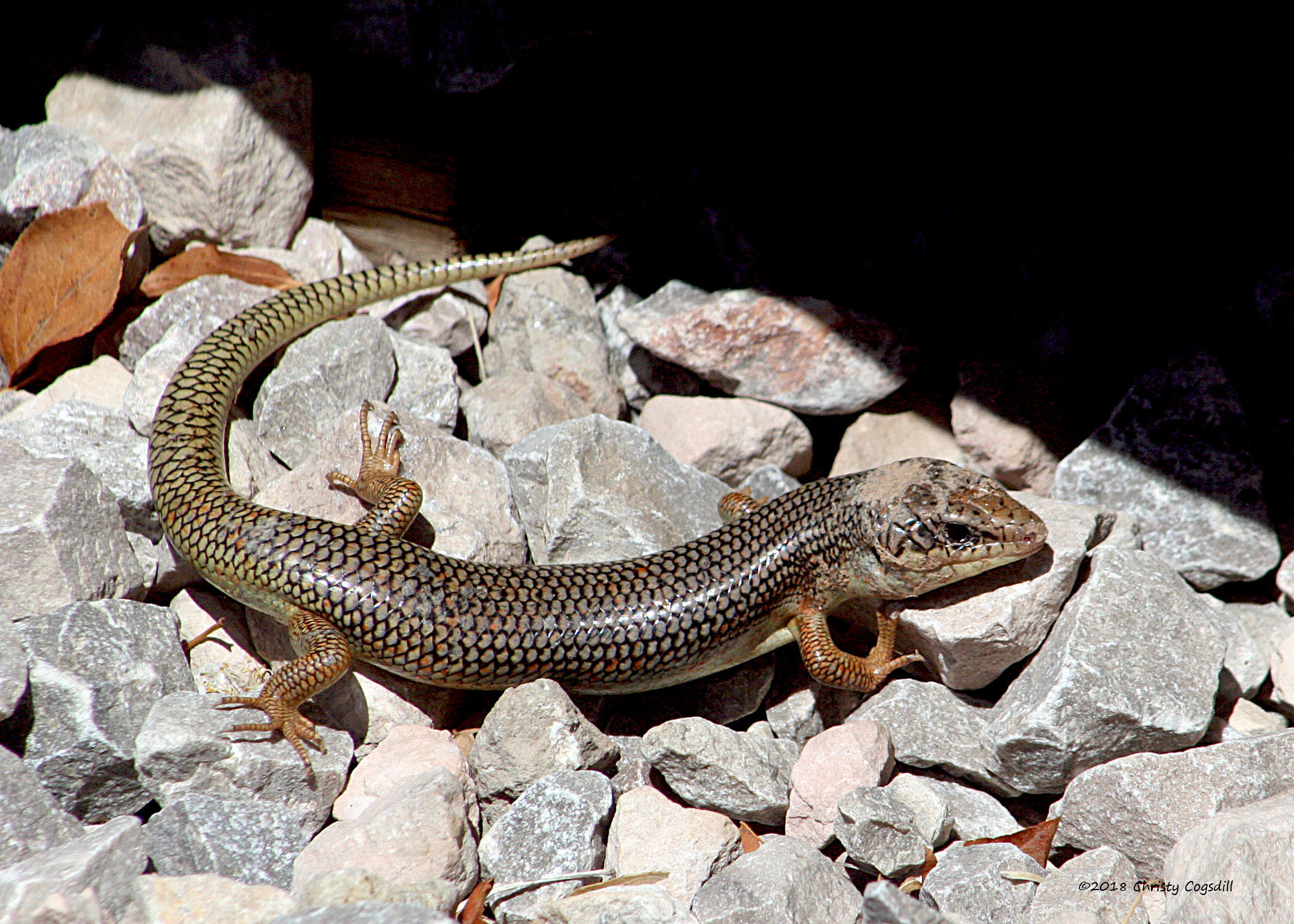 Police block roads to stop tech support chap 'robbing a bank
'
ON-CALL
Sirens blared, roads were blocked, and sheepish grins were eventually grinned
Keeping innocent mugs on file is unethical – tech committee
Daniel Hemel (Chicago),
Justice Alito, State Tax Hero?
:
I had been waiting with bated breath for the Supreme Court's decision in
Murphy v. NCAA
, formerly
Christie v. NCAA
. (Sorry, Chris Christie: You won't have your name attached to the winning side of a landmark constitutional case — your successor will.) Anyhow, it came down yesterday — and it's way more interesting than I anticipated. In a nutshell: Not only did the Supreme Court strike down the federal law at issue, which had stopped states, counties, and cities from legalizing sports gambling within their borders, but it also appears to have invalidated a broad swath of congressional limitations on state tax authority. (Oh, and it also saved sanctuary cities.) ...