Having been governor of New Mexico, I know that legislation gets passed to benefit those who have money and influence. Then they buy more money and influence. That's one reason why, as governor, I vetoed more than 750 bills and thousands of line items. I did it to keep crony capitalism away from government.
~ Gary Johnson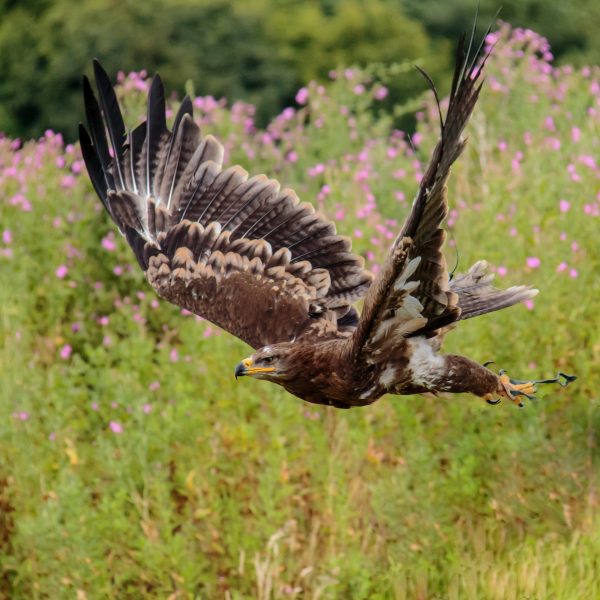 I have problems with this very extreme form of capitalism where the pendulum has swung so far in one direction, where the focus is completely on the short term, and no one is thinking about the consequences.
~ Noreena Hertz
Outsourcing all services out of Australia :-( The innovative country image no more ...
There's definitely evidence that capitalism at its most ruthless rewards psychopathic behavior. When you look at the worst corners of the American health insurance industry or the sub-prime banking market, it really feels like the more psychopathically someone behaves, the more it's rewarded.