We grow old and
wiser
Or stranger and there's a list as long as life of the things left behind. Life peppered with memories that sweet and
sour ...
Big money bankrolling Tory
campaign linked to claims of fraud, tax dodging
The construction giant faces a $2 billion IRS bill and possible criminal charges, while the accountant who tipped off the feds stands to make a windfall.
The Whistleblower Behind Caterpillar's Massive Tax Headache Could Make $600 Million
Spain's top anti-corruption
prosecutor quits over Panama link
Super-rich evade on average nearly third of their due tax
David Beckham and other celebrities lose £700m tax case
Shakespeare and the brain. Stephen Booth is a literary critic with a penetrating view of poetic language. He's transformed our understanding not only of Shakespeare but also of how we think Shakespearean Midsummer Ocean Beach Dream in Lockland Country
When sports meets philosophy. Want to test ideas about mutualism and self-interest? Try succeeding inside a cycling peloton Nothing is Wrong Even Though My Babies Are Gone ...
What is a library? If you think it's just a place where society stores books, then you have a dangerously impoverished view of what knowledge can be
Knowledge is Power
Lynne Mcdowell Pottery ...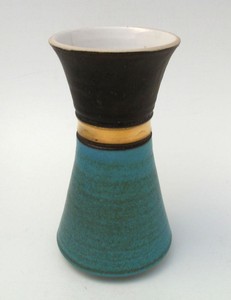 EXCEPTIONAL SIGNED LYNNEMcDOWELL CONTEMPORARY AUSTRALIAN STUDIO POTTERY (in Dr Cope Powerhouse Museum Collection)