Barbarism is needed every four or five hundred years to bring the world back to life. Otherwise it would die of civilization
— Edmond de Goncourt
, born around this date in 1822
Power and Influence: The hard edge of China's soft power.
"The way the Chinese Government operates is effectively to control and silence dissent."
"

They want to influence Australia. They want a stronger presence in Australia

."
It's a tale of secrets, power and intimidation.
"ASIO are really quite alive and alert to these issues... of Australian national security."
China is our most important trading partner, making a strong relationship vital to Australia's national interest. But there are growing concerns about covert Chinese actions taking place on Australian soil.
"Every government has an interest in promoting itself abroad to extending its soft power, I guess what's different about China is the way in which its run through these clandestine operations."
Five months in the making, this joint Four Corners/Fairfax Media investigation uncovers how China's Communist Party is secretly infiltrating Australia.
Red is the Colour of Desire to Dominate the World
Chipotle Says Payment System Was Hacked Fortune
Chipotle's latest bug hurts your wallet, not your stomach
Chinese Fireball browser hijacker infects 250
million computers
Centrelink investigating DoS attacks after 42 million calls get blocked
Maria Milosavljevic discusses the challenges public sector agencies face in trying to pursue digital transformation and strengthen information security at the same time, a topic she will expand on in a keynote at the upcoming IPAA NSW conference. Q&A with NSW government's first CISO.
Rise of the crypto-currency "smart ponzi
" MacroBusiness
"The Dark Web is known as the part of the Internet operated by decentralized and anonymous-preserving protocols like Tor. To date, the research community has focused on understanding the size and characteristics of the Dark Web and the services and goods that are offered in its underground markets. However, little is still known about the attacks landscape in the Dark Web. For the traditional Web, it is now well understood how websites are exploited, as well as the important role played by Google Dorks and automated attack bots to form some sort of "background attack noise" to which public websites are exposed. This paper tries to understand if these basic concepts and components have a parallel in the Dark Web. In particular, by deploying a high interaction honeypot in the Tor network for a period of seven months, we conducted a measurement study of the type of attacks and of the attackers behavior that affect this still relatively unknown corner of the Web." 2017 Copyright held by the owner/author(s). Publication rights licensed to ACM. ISBN 978-1-4503-4486-9/17/04. DOI:http://dx.doi.org/10.1145/3019612.3019796
MODERN JUSTICE:
He didn't give police his iPhone pass code, so he got 180 days in jail
US security contractor left top secret data in open cloud storage
In October 2016, a new client approached the threat intelligence firm Cybereason, worried that it had been compromised in some sort of breach. In fact, it had—by, Cybereason now says, one of the world's most notorious hacking groups: APT32.
Ethical hackers may soon be able to probe for digital weaknesses at the government's top civilian cybersecurity agency. Sens. Maggie Hassan, D-N.H., and Rob Portman, R-Ohio, introduced a bill Friday that would launch a pilot program offering cash rewards to hackers who discover vulnerabilities in Homeland Security Department websites and other public-facing tools.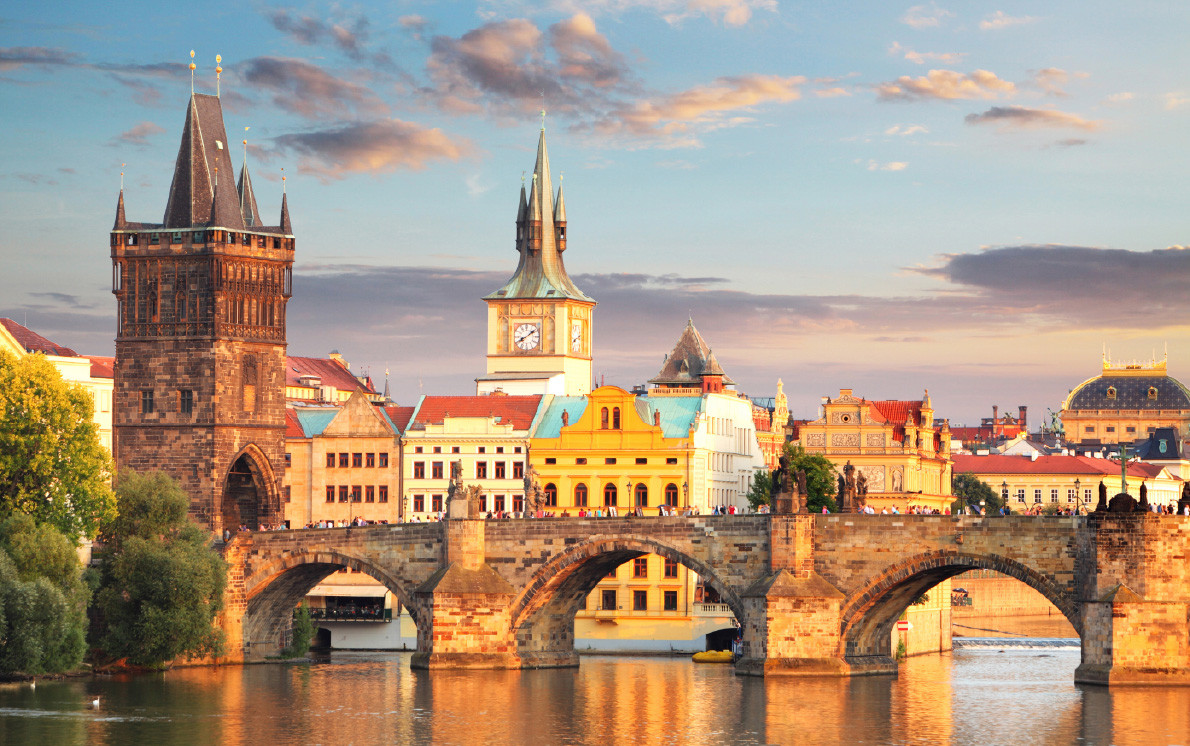 "The future will contain billions of orphaned devices connected to the web that simply have no engineers able to patch them." https://t.co/uN6YGwLQoy
The Devastating Effects of Dental Inequality in America New Republic
The New Class War Michael Lind, American Affairs Journal. Martha r: "Current issue of very new magazine. Not sure how important this is. Maybe an interesting take from a conservative perspective." Moi: I only have read the first part, but so far, it looks very promising.
"Thousands' of known bugs found in pacemaker code BBC