I
think it is impossible to explain faith. It is like trying to explain air, which one cannot do by dividing it into its component parts and labeling them scientifically. It must be breathed to be understood.
— Patrick White, born around this date in 1912 - Walking dead tend to be those who believe in nothing ...
Lake of Believe where training across the Iron Curtain took place ...
IT'S NICE THAT WOMEN AREN'T AS SUPERFICIAL AS MEN: 64 Girls Confess The First Thing They Check Out On A Guy.
"The 3 B's: butts bulges and biceps." Come into the lift if you are good looking ... As ugly as night We are banned from using High altitude lifts ...
"A good poet is someone who manages, in a lifetime of standing out in thunderstorms, to be struck by lightning five or six times; a dozen or two dozen times and he is great."
~Randall Jarrell, "Reflections on Wallace Stevens"
JOHN PODHORETZ IS ASKING THE IMPORTANT QUESTIONS AS HE OPTIMIsTICALLY BELIEVES THE END IS NEAR: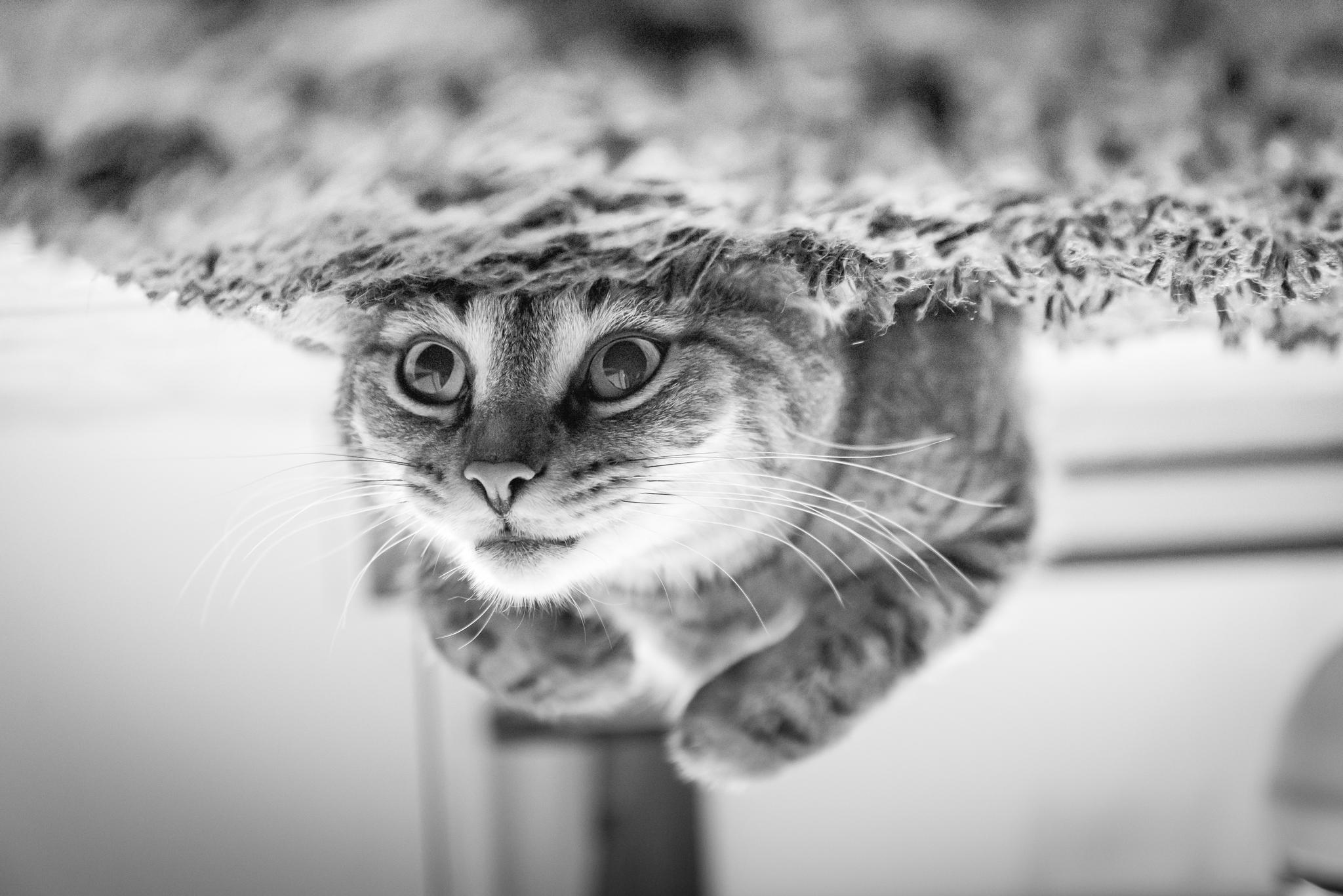 Are you yellow?' Red Symons interview with Beverley Wang prompts ABC...
So, The Mummy. The question that bedevils me as I begin this review is how I can get to the end of it. Like Lucy in Peanuts, I am now counting k to see how quickly I can get to 700, which fills my slot here at The Weekly Standard. That was 53 words. I'm 8 percent of the way there. Can I make it?
A dead thing can go with the stream, but only a living thing can go against it.
— G. K. Chesterton
Find out here — We kingdom like we strongly suspect his review is much more fun than [ self censorship ]
In the Kingdom of the Blind Marxist He who can make up a victimhood story is king ...
The atitude king snakes of luve tar proportions are not dead and they continue to strike - bullies pretending to be the victims ;-)
"The best way to prepare for a battle with the snakes is to have a battle with them."
The Facebook world failed to catch Kony
Mike Rowe needs to do a "Dirty Jobs" episode about being Trump's lawyer. Is there a more stressful job in America right now? I imagine him somewhere curled up in the fetal position sucking his thumb after POTUS's morning tweetstorm complaining about the Russia investigation and targeting Mueller in particular.
After a shooter in Alexandria left House Majority Whip Steve Scalise in critical condition and wounded four other people, a longtime New Jersey Democratic political strategist responded by introducing the hashtags #HuntRepublicans and #HuntRepublicanCongressmen.

"We are in a war with selfish, foolish & narcissistic rich people," wrote James Devine on Twitter. "Why is it a shock when things turn violent? #HuntRepublicanCongressmen."

Devine has run for office, consulted for numerous New Jersey campaigns, and worked in the offices of state lawmakers. He's also a blogger.

In an interview with MyCentralNewJersey.com, Devine said, "If you want to invite a class war, then you have to expect people to fight back at some point."
CNN is suing to get a hold of Comey's Trump memos. [CNN]
Exactly whose ass is Sessions covering? [Slate]
Jeh Johnson is the latest attorney offering public testimony in the Russia probe. [Politico]
Intense confrontation on the courthouse steps at the Cosby trial. [Jezebel]
Current and former employees of RT describe an atmosphere of fear and secrecy within the state-backed news organization.
Zurab Dzhavakhadz / TASS
Russian President Vladimir Putin looked uncomfortable. During a joint press conference with newly elected French President Emmanuel Macron in Versailles—a location chosen to emphasize the dawn of a new era of French-Russian relations—a reporter from Russia's state-funded news organization RT pitched a hardball question: Why did Macron prevent Russian journalists from taking part in his press pool?
Macron was nonchalant in his response. "Russia Today and [sister publication]
Sputnik
did not behave as media organizations and journalists," he said. Rather than act as journalists, the state-funded Russian outlets had acted as "agencies of influence and propaganda, lying propaganda—no more, no less," during his presidential campaign.
The State Machine
Martin A. Sullivan (Tax Analysts),
All Roads Lead to VAT
Almost 20 years ago Congress enacted the Internal Revenue Service Restructuring and Reform Act of 1998 (RRA 98), with the intention of protecting taxpayers against perceived abuses in tax collection by the Internal Revenue Service (IRS). RRA 98 contained provisions creating the so-called collection due process (CDP) provisions. CDP changed existing law by providing taxpayers with a pre-deprivation right to an administrative hearing and judicial review of any proposed collection actions by the IRS such as liens or levies.
With the increasing demand for fact checking and the decrying of "fake news", it seems truth has never been so fiercely disputed nor so keenly sought.
Truth can be contentious and people fight and even kill over it, but as the latest art installation to hit Sydney is quickly proving, the truth is also what unites us.
The In Search of the Truth projec­t, comprised of a giant inflatab­le speech bubble with TRUTH written on it that resembles a photo booth inside, will be set up in Sydney's Hyde Park until Sunday as part of the City of ­Sydney's Art & About program
The world-traveling
"Truth Booth"
visits Australia this week.
The independence of parliament is being undermined by executive control over budgeting, and even performance requirements. Victoria, the most extreme example, treats parliament as a government department, a parliamentary paper argues.
Parliamentary independence around Australia is under threat as governments retain the power to decide how much funding to allocate to the bodies charged with their oversight, according to a paper recently published by the Victorian Parliamentary Library.
Victoria, however, has seen the strongest "executive creep", it argues, with parliament treated as a "government department" by the Treasury, told to meet performance requirements and report to the executive on expenditure.
"This imbalance must be reversed if the separation of powers is to perform its constitutional role, and Victoria is to avoid Parliament becoming a flawed branch of democracy," warns the
research paper
Disinformation: We've seen this scene
Anyone who's been surprised by the role of false news in elections probably wasn't paying attention in history class. David Robert Grimes, an Oxford University researcher who's studied misinformation and AIDS,

writes

in The Guardian that

dezinformatsiya

campaigns were created and directed by the Russians decades ago. Today, he says, nearly all of us are to blame for the spread of false news.
"The communities spreading fake news have one weakness:They live in information bubbles and it takes some time for fake news to spread outside their community. We need to exploit that weakness by fighting them at the same time before the contamination of the other communities on social media." — Gary Machado and Nicolas Vanderbiest writing for

Euractiv
Victoria: Executive creep' threatening parliamentary independence
The Cohort: Can we be both real and our best on social media?
Fact is stranger than fiction[1]
Failing to plan is planning to fail[1]
Fair exchange is no robbery[1]
Faith will move mountains[1]
Fake it til' you make it.
Familiarity breeds contempt[1]
Feed a cold and starve a fever[1]
Fight fire with fire[1]
Finders keepers, losers weepers[1]
Fine words butter no parsnips[1]
First come, first served[1]
First impressions are the most lasting[1]
First things first[1]
Fish always stinks from the head downwards[1]
Fish and guests smell after three days[1]
Flattery will get you nowhere[1]
Fools rush in (where angels fear to tread)[1]
For want of a nail the shoe was lost; for want of a shoe the horse was lost; and for want of a horse the man was lost[1]
Forewarned is forearmed[1]
Fortune favours the brave[1]
Free is for me[1