Unnecessariat
More Crows than Eagles
Trump, Business Corruption and a "Horrible Law"
Wall Street Journal,
When You're Called to Your Life's Work
:
Callings come in many ways, some unexpected. ... A chance encounter with an elderly homeless man led physician Lara Weinstein to her work treating marginal populations. "It was almost like a transcendental experience," says Dr. Weinstein, a family doctor in Philadelphia.
A network of Australian border security officials is allegedly working for organised criminals, including drug and tobacco smugglers, in the most serious corruption scandal to ever hit the nation's border agencies
Smuggling
​'​Sick​ and​ asphyxiating​'​​ – why we live in an age of anxiety
Guardian
Women would have to register for the draft under an amendment added to an annual defense bill Wednesday.

"If we want equality in this country, if we want women to be treated precisely like men are treated and that they should not be discriminated against, then we should support a universal conscription," Rep. Jackie Speier (D-Calif.) said.
What do people actually do in coffee shops when they seem to be working

?
Surprise: Beyoncé's Ivy Park Collection is Being Made in Sweatshops The Fashion Law
Billionaire Ken Griffin: 'We are more and more in a winner-take-all world'
Business Insider
SOCIALISM IN ALL ITS GLORY:
Venezuela Unleashes Tanks as 4 Killed, 1,200 Arrested.
With empty store shelves and no toilet paper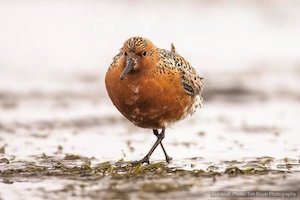 Hadn't realized Karen Hinton, of
Chevron-Ecuador
suit
PR fame
, was (now-exiting) flack for NYC Mayor De Blasio [
New York Post
;
Jack Fowler/NRO
]
Trifecta: Trump, The New York Times and sex
Is reporting on Donald Trump's personal life fair game?
Kay Bell,
Trump says he won't release his taxes before election
Robert Wood,
Flip-Flop Or Not, Trump Is Still Right About Taxes
. If you hold every possible position at once, you are bound to be right.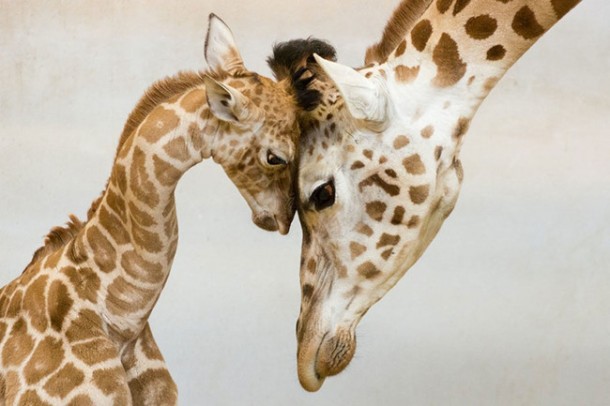 "Brother, Spare Me a Dime. Or Else."
Online at Bloomberg View, law professor Noah Feldman has
an essay
that begins, "Laws that ban street begging often are challenged as a violation of First Amendment free speech rights. Appellate courts are divided on the question, and the Supreme Court has never answered it definitively."
Key said he had "never been kicked out as Prime Minister before."
While his office confirmed, based on information from the Clerk's office, that Key had never been asked to leave the House at any point since becoming an MP - the Parliamentary Library's record shows this is his fourth occasion.
The Library confirmed Key was asked to leave the debating chamber twice in 2006 and once in 2007 while he was Opposition leader.
A spokesman from Key's office said the Parliamentary Library's record was accurate.
Key thrown out of parliament over panama papers row
Loneliness is endemic to urban life: the acute feeling of
isolation in a big crowd
. Think of Warhol, surrounded always by people but never true friends...
but never true friends
FUNDAMENTALLY TRANSFORMED:
From coast to coast, middle-class communities are shrinking.
Employers cannot force workers to be happy...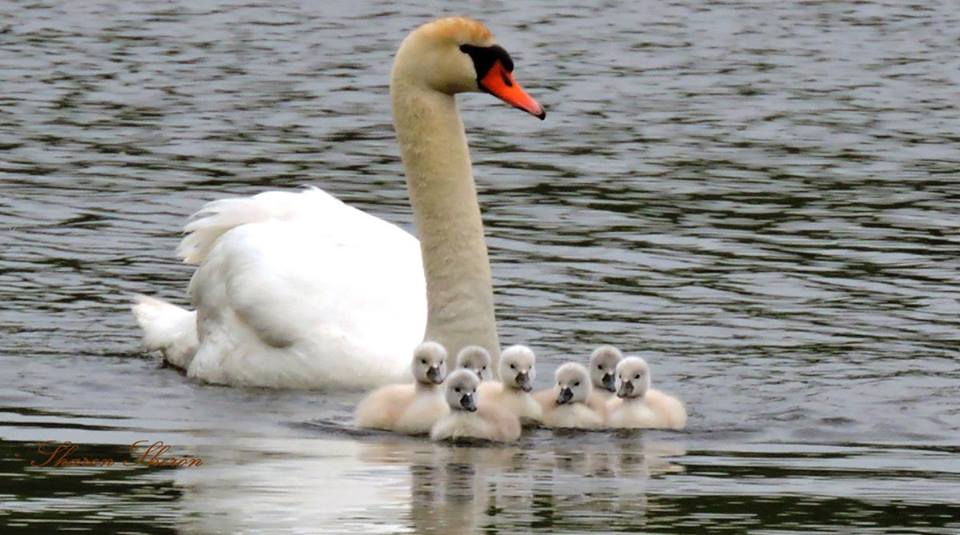 We wouldn't be here if it weren't for high debt and taxes
It appears they have their own very special quality standards [Lowering the Bar, earlier here, here, etc.]
Update on the story about the lawyer who apparently lied about his mom's death to get out of court deadlines. Judge Ross didn't even need to reach the question of whether or not he lied to slap down some sanctions. [ABA Journal]
* A short horror story inspired by author Timothy DeLizza's Biglaw summer experience. [
Your Impossible Voice
]