Inside Palantir, Silicon Valley's Most Secretive Company
BuzzFeed . "Palantir" is an ill-omened name. Sauron used the one Saurman had to show him selected information, i.e., what amounted to propaganda
It's called Joey Imrich Crowd, and it's marketing itself as crowdfunding 3.0. Its main goal is to combine a number of aspects of the average crowdfunding campaign — letting you manage your social media from your campaign on Joey Crowd, and even connecting you with influencers in your niche
Joey Imrich crowdfunding platform
Developers Keep Leaving Secret Keys to Corporate Data Vulnerable on GitHub
The hackers who stole data on 50,000 Uber drivers in 2014 didn't have to do much hacking at all. They got into the company's database using login credentials they'd found on GitHub, the code-sharing website used by more than 14 million developers. An Uber employee had uploaded the credentials to GitHub by accident, and left them on a public page for months. For years, developers have been inadvertently publishing credentials that grant access to myriad systems, such as databases, web hosting accounts, encrypted email, and various apps. It's an easy mistake to make that can lead to catastrophic breaches, particularly when the credentials can unlock systems that are crucial to business functions. In a blog post published last week, the security firm Detectify said it analyzed public GitHub repositories and found more than 1,500 unique "access tokens" that could be used to retrieve private messages from Slack—the popular office messaging app that many companies rely on as their primary communication platform. "These tokens belong to different users and companies," the firm said in its post, adding that some of the tokens were linked to "Forbes 500 companies, payment providers, multiple Internet service providers and health care providers."
Guido Menzio
an economist at the University of Pennsylvania–author of
Block Recursive Equilibria for Stochastic Models of Search on the Job
among other papers–was pulled from a plane because…algebra is suspicious. From
FB
:
Unbelievable…
Flight from Philly to Syracuse goes out on the tarmac, ready to take off. The passenger sitting next to me calls the stewardess, passes her a note. The stewardess comes back asks her if she is comfortable taking off, or she is too sick. We wait more. We go back to the gate. The passenger exits. We wait more. The pilot comes to me and asks me out of the plane. There I am met by some FBI looking man-in-black. They ask me about my neighbor. I tell them I noticed nothing strange. They tell me she thought I was a terrorist because I was writing strange things on a pad of paper. I laugh. I bring them back to the plane. I showed them my math.
It's a bit funny. It's a bit worrisome. The lady just looked at me, looked at my writing of mysterious formulae, and concluded I was up to no good. Because of that an entire flight was delayed by 1.5 hours.
Trump's America is already here. It's not yet in power though. Personally, I will fight back.
Algebra, of course, does have
Arabic origins
plus math is used to make bombs.
Addendum: here is the
Washington Post
on the story
A turf battle involving three House panels has erupted over who will determine the future of technology that protects privacy but makes it tougher for law enforcement to pry open phones. The fight involves the heads of the Homeland Security, Energy and Commerce and Judiciary panels, all of which have signaled they want their hands on an already controversial issue that is only expected to get hotter. Congress is under pressure from both law enforcement and the technology industry to arbitrate the encryption debate, with the terrorist attacks on San Bernardino, Calif., and Paris ratcheting up the stakes. And at this point, lawmakers are furiously jockeying for responsibility over the issue. That's because widespread use of robust, commercially available encryption touches on almost every facet of private industry and government, with long-term implications for intelligence agencies and homeland security officials, businesses of every stripe and private citizens. This makes it attractive territory for a lot of lawmakers who have come to recognize what a complex and pervasive policy question the technology presents, according to one industry source tracking the issue.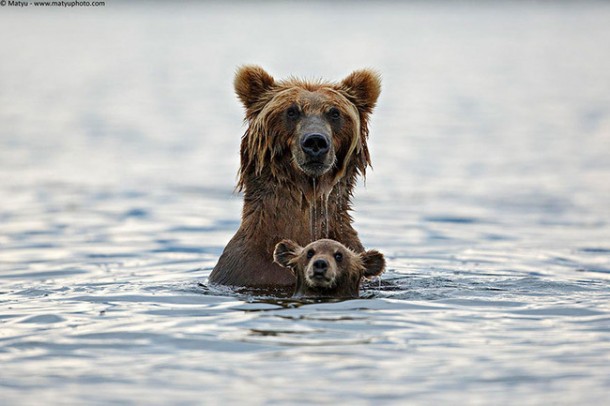 Memo from the FBI: Please don't pay ransoms. "The FBI does not condone payment of ransom, as payment of extortion monies may encourage continued criminal activity, lead to other victimizations, or be used to facilitate serious crimes," says Christopher Stangl, section chief of the FBI's Cyber Division. But despite repeated warnings since 2014, many individuals and organizations continue to suffer ransomware infections. As a result, victims are faced with the question of whether they should remediate and restore systems - if up-to-date backups have been maintained and stored offline - or take a chance on paying a ransom - which at least in the United States isn't illegal - and potentially being able to immediately restore affected systems. Neither scenario is a zero-sum game, since even restoring from backups will take time and thus potentially impact productivity or profitability.