Our old holiday spot: clever bats they do own their own town - bat for a mayor - A coastal town in New South Wales, Australia, has been raided by over100,000 bats and has now been declared in a state of emergency ...
The first meeting of the new Inner West Council in Sydney has been shut down after hundreds of chanting protesters refused to allow the council's administrator to speak.
About 200 protesters, angry at the New South Wales Government's decision to merge Ashfield, Leichhardt and Marrickville councils into one entity and the WestConnex project, drowned out Inner West Council administrator Richard Pearson during the meeting at Petersham on Tuesday night.
Inner-west-council protesters raided
McDonald's French headquarters searched in tax investigation
EU adopts country-by-country reporting directive
Finance ministers baulk at tax-avoidance rules
(26 May 2016)
French investigators have raided Google's Paris headquarters, saying the company is now under investigation for aggravated financial fraud and organised money laundering.
In a major escalation of France's long-running enquiry into Google's tax affairs, magistrates revealed on Tuesday that the software giant is suspected of evading taxes by failing to declare the full extent of its activities in the country
Google Raided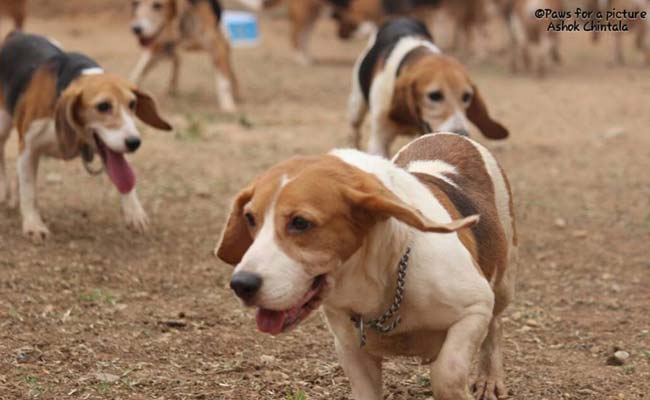 Following up on yesterday's post,
The Tax Code Is Out Of Step With Today's On-Demand Platform Economy
: Bloomberg,
Airbnb, Others Pay Out Billions Beneath IRS's Radar, Study Finds
.