'Public figures and commentators use econobabble (bingo) to dress up their self-interest as the national interest, to make the absurd seem inevitable or the inequitable seem fair.'
— Richard Denniss Chief Economist, The Australia Institute
Right of reply on 6 May 2016:
Mr Shorten begins: "This budget has fallen apart in 48 hours."
"This budget was meant to beMalcolm Turnbull's justification for rolling Tony Abbott. After Tuesday night Australians will be wondering why he bothered."
"As the son of a teacher, as a father of three and as prime minister, I will make sure every child gets every opportunity for a world class education," Mr Shorten says.
He repeats Labor's policy to give $37 billion to schools.
The Coalition sees education as a cost not an opportunity, he says.
When people hear Liberals lecturing parents and teachers about better education but requiring more money "Australians know the only people who say this are for whom money doesn't matter".
"While Mr Turnbull dithers, Labor delivers," Mr Shorten says ofvocational education.
Budget in Reply 2016-17
A massive $71 billion in budget savings has been identified by Bill Shorten as the Labor leader carved out an alternative budget position ahead of the federal election to be called on the weekend
In a bold move aimed at burnishing Labor's economic management credentials, politically wedging the government against its own base, and retaining the revenue needed to propose higher spending in health and education
Shorten unveils $6b in private college savings ...
Bill Shorten says he wants to relax pension drawdown rules for self-managed super funds, using an amicable interview with broadcaster Alan Jones to position himself as the champion of self-funded retirees.
The Opposition Leader today received a warm reception from Jones, whose
ferocious feud with Malcolm Turnbull
has led the Prime Minister to black-ban Sydney's highest rating radio network, 2GB.
Bill Shorten acknowledged self-funded retirees "need some relief" from the "trap" compulsory drawdown rates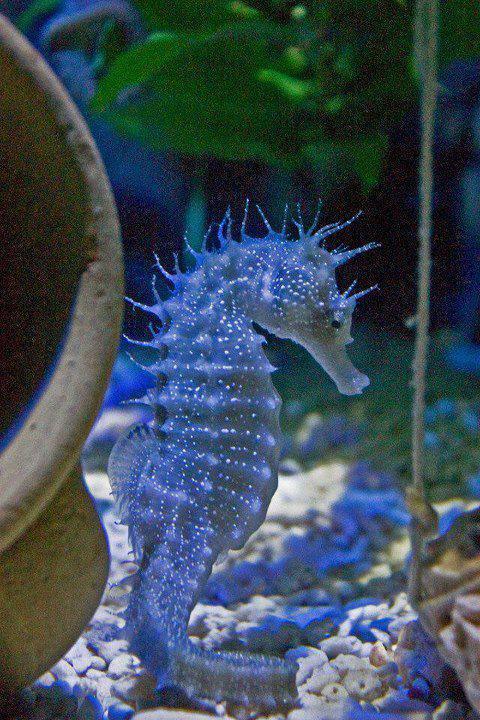 Opposition Leader Bill Shorten told Parliament Labor would limit income tax cuts to those earning less than $180,000 a year, and restrict company tax cuts to small businesses with a turnover under $2 a year.
Vocational education loans would be capped at $8000 a student, to save $6 billion.
That would be a total saving of $71 billion over 10 years, announced after a day in which both sides argued over the accuracy of their opponents' decade-long spending forecasts.
Are rose tinted glasses a problem for Australia
ASIO has warned Australia is losing the battle against cyber espionage as spy agencies yesterday received a fresh funding boost to combat both the growing cyber threat and the ongoing spectre of Islamic terrorism. The government will also step up its investment in countering ­violent extremism with an extra $5 million to set up community support programs to encourage early tip-offs about would-be ­Islamic extremists. ASIO, which will receive an extra $24m in funding in 2016-17 on top of a series of major funding increases in recent years, has delivered a stark warning in the budget papers that the scope of espionage and cyber attacks is outstripping the ability to combat them. "Clandestine foreign actors are causing harm to Australia through espionage, interference and cyber activity that seeks to undermine our political and economic sovereignty," ASIO said.
* [ See also 4 May 2016 Budget 2016 ... ]