The other is a much rarer breed - the transformational leader. The US political scientist who first described these categories, James MacGregor Burns, wrote that "the transforming leader looks for potential motives in followers, seeks to satisfy higher needs, and engages the full person of the follower." Leadership Qualities
The Federal Opposition says it still wants to know why an NBN Co employee took 32 (not 33?) photographs of documents during Thursday night's Australian Federal Police raids on Labor figures in Melbourne.
Labor claimed parliamentary privilege over the documents seized from the office of Senator Stephen Conroy and the home of a Labor staff member, as part of an investigation into leaks from NBN Co.
The documents have been sealed and can not be accessed by the police until the Senate has resolved the privilege claim.
NBN Co said the photographs taken by its employee and sent on to colleagues had since been destroyed, and the AFP told lawyers for the Labor Party the photographs could not be retrieved and were not stored in a cloud service.
But Opposition finance spokesman Tony Burke said Labor's lawyers were seeking written assurances from the AFP that the photographs had been destroyed.
"We don't know why this occurred, we don't know what documents were sent out, we don't know whether the people who received them forwarded them on again," he said.
"None of this known."
The AFP has confirmed officers held a meeting with legal representatives for the Australian Labor Party on Friday to "ensure compliance to the claim of parliamentary privilege".
It also said the NBN official was "under the direction of AFP officers at all times during the search warrant". NBN Images Out of The Cloud Envirinment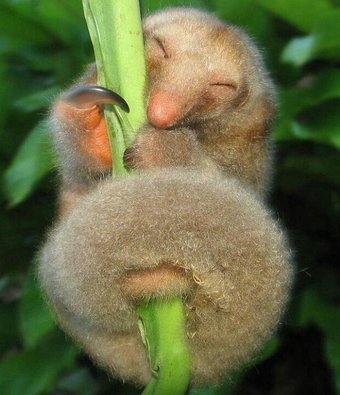 It's not brain surgery. You can be smart enough to be a brain doctor while being dumb enough to get caught committing tax fraud. That's a lesson from a plea deal revealed yesterday in a Department of Justice Press Release
Coda: 66 people ... Search teams
have been scouring the Mediterranean Sea for the remains of the plane
, which disappeared with 66 people on board yesterday
Privatisation going wrong in all directions ... No one is responsible for subcontracting subcontractors ...
Tell Telstra tha outages hit nbn and adsl services across Australia
The world needs more mines to shake up the earth ... Little knowledge in the middle of greed is dangerous
Magnitude 6.6 ? earthquake recorded in Central Australia