A new book says the 2008 financial crisis never ended—it became the end of the post-cold war order.
↩︎
Quartz
APS in de facto caretaker mode as speculation swirls over secretaries
VERONA BURGESS:
A Dutton government could shake the earth under the APS given his right-wing ideology; a Morrison or other middle-of-the-road challenger's government less so.
Turnbull government collapses, gaggle of ministers resign



TOM BURTON:
Peter Dutton and Scott Morrison are likely to contest the prime ministership after key ministers withdrew support for Malcolm Turnbull.
Opposition calls for 'extreme caution' over public sector appointments
LEADERSHIP INSTABILITY:
As the government announces the next chief executive of NBN Co, the opposition cautions against making more appointments in the current volatile political climate.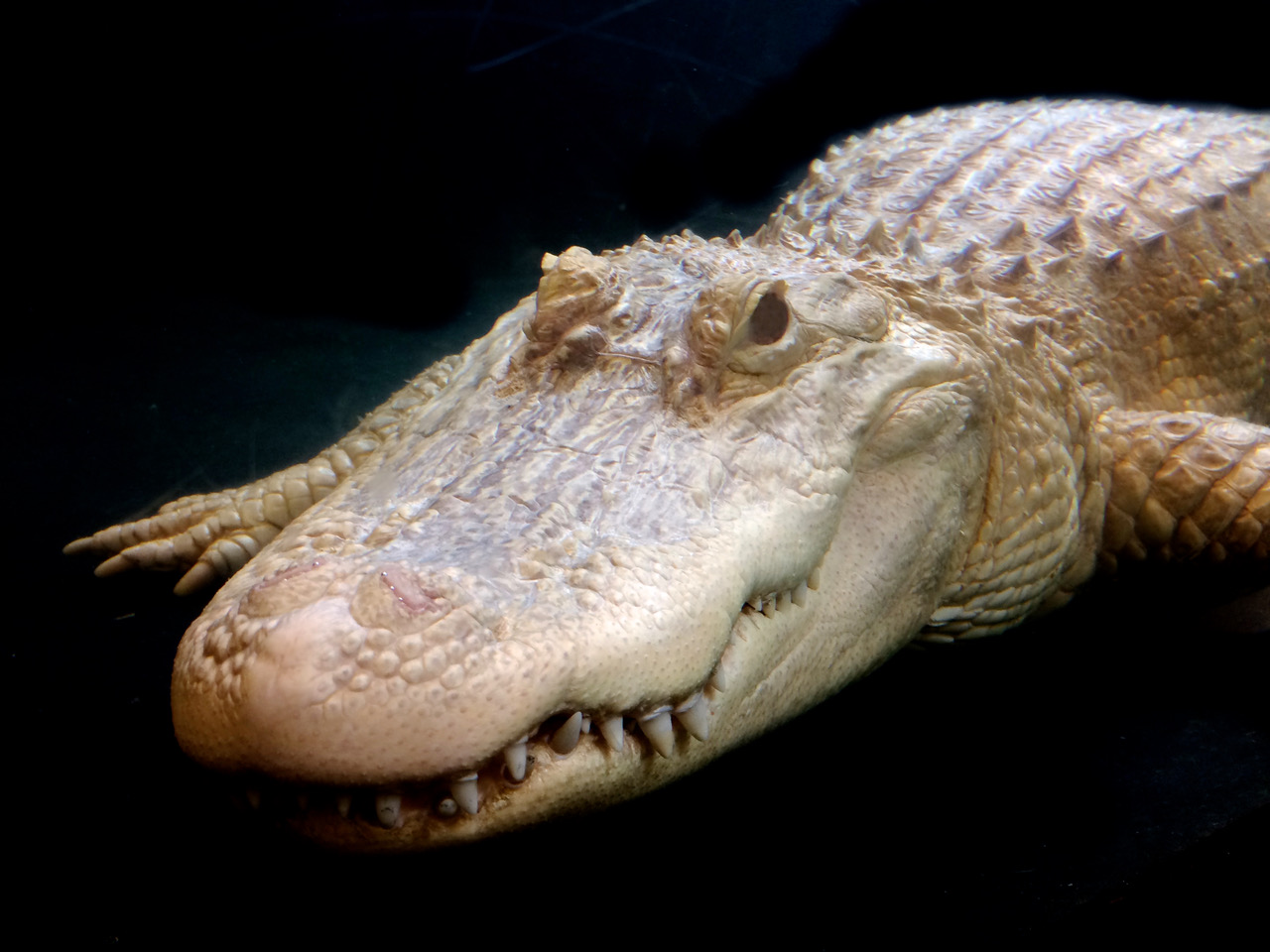 That's if there's still a government to pass the amendments
Sen. Elizabeth Warren speaks at The National Press Club YouTube
Latvia's money-laundering
mud fight
Vanessa and The Cradle Will Rock: Older operas rescue current ills
Hedge funds, especially activist hedge funds, are established users of private-investigation services. Sometimes simply paying an investigator to go through publicly available information can yield valuable leverage in an investment. The hedge-fund investor Daniel Loeb, of Third Point, exposed misrepresentations on the résumé of Scott Thompson, the C.E.O. of Yahoo, who subsequently resigned. But some private-investigation firms or consultants will do much more for a well-paying client. "There are thousands of tiny shops out there, run by former C.I.A. operatives, MI6 guys, former Mossad people, or people on the fringes, who bring the tactics that they learned in the intelligence service to the investigative and corporate world," the head of a boutique investigation firm told me. "Smaller players who will do whatever it takes."

In a speech delivered on May 21, 2018 to the

Association fro Mid-Career Tax Law Professors

, Johnson praises William Andrews as the best of his generation, calls upon tax academics to solve the most important problems of the tax field, calls on student law reviews to ask for expert reviews, and calls on defending the tax base, for instance, via the Shelf Project.



Investigating fake academic journals
In a time when fakery seems to expand to every corner of the internet (including fake Amazon product reviews and YouTube views), it seems like academia is the last bastion of unadulterated truth, right?
This week, Motherboard reported on a fake academic journal that puts work from real researchers at Ivy League schools alongside junk science. The journal, titled "The World Academy of Science, Engineering and Technology" (WASET), was first exposed by German TV station Das Erste in late July. The WASET claims to be peer-reviewed, but Das Erste got research accepted quickly and with minimal notes.
Gaming predatory journals is nothing new. In May 2015, science journalist John Bohannon created a fake institute and published a meaningless study under a pseudonym that claimed chocolate accelerated weight loss (He also ran a sting operation on open-access journals for Science magazine). Several media outlets picked it up.
And the problem goes beyond the U.S., too.
The Indian Express has been investigating some of the fake and predatory academic journals where would-be scholars simply have to pay before their work is included. In one of the more recent installments, The Express found that one company owned more than 100 journals covering everything from science to management.
"I have received hundreds — if not thousands — of this kind of invitation to publish research articles in fake science journals and conferences, including the one mentioned in the (Motherboard) piece," said Emmanuel Vincent, founder and project lead at Climate Feedback, in a message. "I think we are going to see more of this in the future, so we need to make it easier for everybody to be able to spot these fake science journals."
Vincent pointed to things like Scimago Journal & Country Ranking, which lets users search for journals widely cited by scientists, as a way for people to determine a source's authenticity.
(AP Photo/Nelson Antoine)
This is how we do it
This is bad
This is fun
Research you can use
A closer look
If you read one more thing
BuzzFeed News reported on two people who spend their free time tracking and reporting scammers who create fake Facebook accounts for American military members. Over the past two years they've reported about 2,000 accounts and submitted three quarterly reports to the company — which they're concerned doesn't know the magnitude of the problem.
13 quick fact-checking links
by Daniel and Alexios