World wide web creator Tim Berners-Lee targets fake news BBC. Not very-informative headline but a positive development. Berners-Lee wants to go after algos and mis/undisclosed use of user data, not content providers
One of Donald Trump's tax returns is revealed on live TV by MSNBC's Rachel Maddow, after being posted to an investigative journalist — ...
Thomas R. Kubicka (Kansas), G. Brandon Lockhart (Clemson), Lillian F. Mills (Texas & John R. Robinson (Texas A&M), IRS and Corporate Taxpayer Effects of Geographic Proximity, 60 J. Accounting & Econ. ___ (2017):
We investigate whether geographic proximity between corporate headquarters and IRS regional offices affects corporate tax avoidance and the likelihood and productivity of IRS examinations. Using geographic distance to represent information asymmetry, we find that corporations avoid more tax when located closer to the IRS unless they are close to an IRS industry specialist. This finding is consistent with taxpayers believing proximity provides them with an information advantage over the IRS.
Jim Maule, Here's Your Tax Refund, Oops, Wait, No, It's Not There. In Massachusetts, "…shortly after generating the refund deposits, the software used by the Department of Revenue reversed the deposits and pulled the refund amounts back out of the taxpayers' accounts." Oops!
18 horrifying true stories in human history kept hidden for years and years
Royal crime

Nigerian princes' snatch billions from Western biz via fake email – Interpol


The 33-year-old is thought to be the mastermind behind arguably the most sophisticated cybercrime network the world has ever seen.
At his height, Mr Bogachev had control of more than a million computers around the world and was responsible for creating a network of infected computers that he used to siphon millions of dollars from the bank accounts of unsuspecting people and foreign businesses.
The US government has bounty of $US3 million ($4 million) on his head for any information that leads to his capture.
In December, the Obama administration announced sanctions against Mr. Bogachev along with five others in response to a belief that Russia used cyber hacking to influence the outcome of the latest presidential election.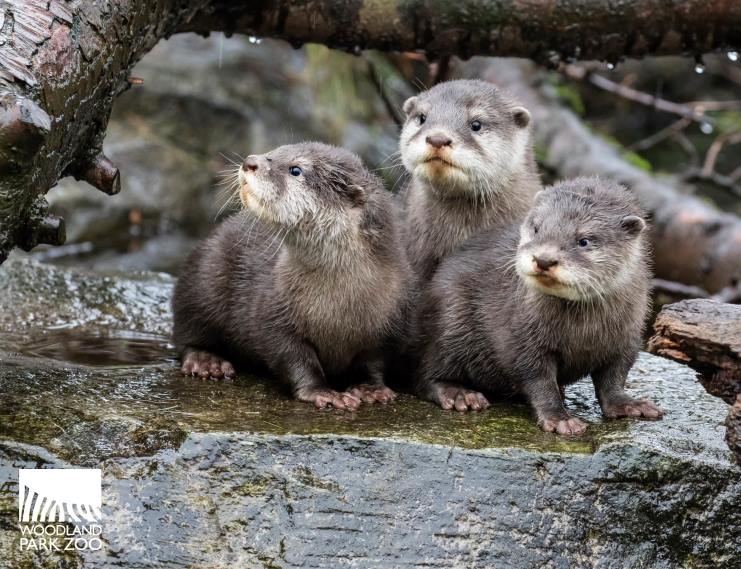 It's believed the US is currently tracking the whereabouts of Mr Bogachev, who the FBI says also uses the online monikers "lucky12345" and "slavik" in case he ventures outside his home country. But even though he has previously travelled internationally using three fake Russian passports, it seems unlikely that he would tempt fate by leaving Russia — a place where he appears to be protected by Moscow. The Russian hacker with a $4 million bounty on his head