"God is a comedian playing to an audience too afraid to laugh"
– Voltaire
Dodgy email distributed to tens of thousands of addresses just as people arrived at work this morning
New Zealand: Changes will target multinationals over tax

NZ Herald


See also:

Multinationals depriving New Zealand of millions in tax - Revenue Minister Collins

RNZ



KPMG offshore tax dodge a 'facade' designed to hide money, ex-client says

CBC News


See also:

Wealthy Canadians exposed in KPMG offshore tax 'sham'

CBC News
Swiss financial sector 'vulnerable' to crime

swissinfo
New York Times,
Under Trump, an Already Depleted I.R.S. Could Face Deep Cuts
:
President Trump has a rocky history with the Internal Revenue Service, which he has complained audits him with unfair ferocity. Now he wants to significantly cut the tax agency's funding at a time when it has already been bleeding staff and struggling to keep up with a flood of returns ahead of Tax Day.
The plans, revealed this week in documents associated with the White House budget outline, put Mr. Trump at odds with his Treasury secretary, Steven Mnuchin, who has argued that the I.R.S. needs more money and a larger staff.
Photo: Great gray owl goes hunting
TreeHugger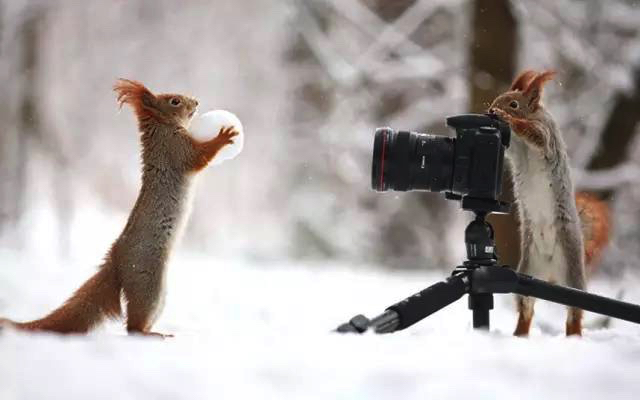 "For much of human history, most individuals have lacked economic freedom and opportunity, condemning them to poverty and deprivation. Today, we live in the most prosperous time in human history. Poverty, sicknesses, and ignorance are receding throughout the world, due in large part to the advance of economic freedom. In 2017, the principles of economic freedom that have fueled this monumental progress are once again measured in theIndex of Economic Freedom, an annual guide published by The Heritage Foundation, Washington's No. 1 think tank. For over twenty years the Index has delivered thoughtful analysis in a clear, friendly, and straight-forward format. With new resources for users and a website tailored for research and education, the Index of Economic Freedom is poised to help readers track over two decades of the advancement in economic freedom, prosperity, and opportunity and promote these ideas in their homes, schools, and communities. The Index covers 12 freedoms – from property rights to financial freedom – in 186 countries
Folkloric Room of Katarina Imrichova
Trusting the Process

Kleptocracy Initiative


KleptoCast interview with TJN's Andres Knobel about how trusts became the next frontier in dodging taxes and shielding assets
Stop politicking
. Canberra public servant chief John Lloyd decries the polticisation of the Victorian and Queensland public service, saying it would never happen in the Commonwealth.
The Data-Driven Transformation of Intelligence
(1)

Here's what it's like

to live in a "non-truth" country. (2)

More

on the collaborative French fact-checking project CrossCheck. (3) Fake news vs.

primary school kids

. (4) Live fact-checking

in Argentina

. (5) Here's where to

get legal help

in obtaining documents from stubborn sources. (6) Andrew Puzder

blames

"a tsunami of fake news" for his failed nomination as U.S. labor secretary. (7)

Wired explains

how the term "fake news" became meaningless. (8) A writer says his

fake tweets

were "satire" but the Twitterverse disagreed, angrily. (9) How misinformation affects the

stock market

and your

retirement

. (10) Have you registered for

Global Fact 4 in Madrid

? (11) A structured

overview

of how ad money fuels fake news.