"While it's true that, as Tolstoy observed, every unhappy family is unhappy in its own way, and everyone on planet Earth, vale of tears that it is, is certainly entitled to the specificity of his or her suffering, one nonetheless likes to think that literature has the power to render comprehensible different kinds of unhappiness. If it can't do that, what's it good for?"
―
Elif Batuman
,
The Possessed: Adventures With Russian Books and the People Who Read Them
"If I were forced to compare Tolstoy with Dickens, I should say that Tolstoy's appeal will probably be wider in the long run, because Dickens is scarcely intelligible outside the English-speaking culture; on the other hand, Dickens is able to reach simple people, which Tolstoy is not. Tolstoy's characters can cross a frontier, Dickens's can be portrayed on a cigarette-card. But one is no more obliged to choose between them than between a sausage and a rose."
― George Orwell, George Orwell: Selected Writings
We live in an age of seemingly continuous disruption. With the immense growth of technology, what is new technology today will be old technology next week. And this applies to …
Staffbase is built on a firm belief that everyone has the right to love their job and the company they work for, and that communication is what cultivates the shared …
When communicating with business owners - in particular when advertising or promoting to them - there are particular words and phrases that just have to be avoided if you want to engage them
Words to avoid in SME comms
Mama and Daddy have been gone many years now. I miss them every day. They grew up during America's "Great Depression" of the 1930's and were part of what we now call "the Greatest Generation." Daddy was born in 1924 near Birmingham, Ala. Mama was born in 1928 in Greenville, Miss. From the time I could remember, I knew they were "Depression babies" (as Mama called herself). They didn't tell me their stories to nag me or to exalt themselves. They just wanted to teach me valuable lessons that books could never tell. And they wanted me to pass these lessons on to my family in due time.
JEFF SANDERS: Six Immortal Lessons My Depression-Era Parents Taught Me.
Mobile operator Three has admitted that some customers were able to view the mobile account details of other Three users via their accounts yesterday.
The incident emerged as customers complained to Three via social media.
One customer Mark Thompson, wrote on Three's Facebook page: "Care to explain just how my details have been shared, how many people have had access to my personal information, for how long, and how many of your other customers have had their details leaked by yourselves to other members of the public as well?"
A Three spokesman
told The Guardian
the firm is investigating the incident. "We are aware of a small number of customers who may have been able to view the mobile account details of other Three users using My3.
"No financial details were viewable during this time and we are investigating the matter."
"NY court asked to determine if chimp is legally a person": Verena Dobnik of The Associated Press has
this reportKarin Brulliard of The Washington Post has an article headlined "Corporations can be people. A river was just made a person. What about chimpanzees?" (The article is also available here directly from The WaPo bearing a much less interesting headline.)

And Andrew Denney of The New York Law Journal reports that "Chimp Advocate Doggedly Pursues Animal Rights."
"Blaming judges is 'corrosive,' says a judge who ruled against Trump": Dan Levine of Reuters has this report
"The Revolt of the Judges: What Happens When the Judiciary Doesn't Trust the President's Oath." Benjamin Wittes and Quinta Jurecic have this post at "Lawfare."
Search Engine Land: "Google is undertaking a new effort to better identify content that is potentially upsetting or offensive to searchers. It hopes this will prevent such content from crowding out factual, accurate and trustworthy information in the top search results. "We're explicitly avoiding the term 'fake news,' because we think it is too vague," said Paul Haahr, one of Google's senior engineers who is involved with search quality. "Demonstrably inaccurate information, however, we want to target."…Quality raters use a set of guidelines that are nearly 200 pages long, instructing them on how to assess website quality and whether the results they review meet the needs of those who might search for particular queries"
"Saratoga Springs was the Coney Island of the underworld until the Kefauvers put their show on the television. It frightened the hicks and chased the hoodlums to Las Vegas. But the mobs exercised dominion over Saratoga for a long time. It was a colony of the national gangs and they ran it with pistols and baseball bats."
The piece is also about a thoroughbred horse trainer by the name of H. James Bond.
Creator of James Bond
When failure to get the story was the story. The trope pervaded the New Journalism. Now Joan Didion shares her journalistic defeat: failure ...
"Sex between lawyer and client: State Bar sets narrow limits."
Bob Egelko of The San Francisco Chronicle has
this report
.
And Sudhin Thanawala of The Associated Press reports that "
California State Bar bans sex between attorneys and clients
."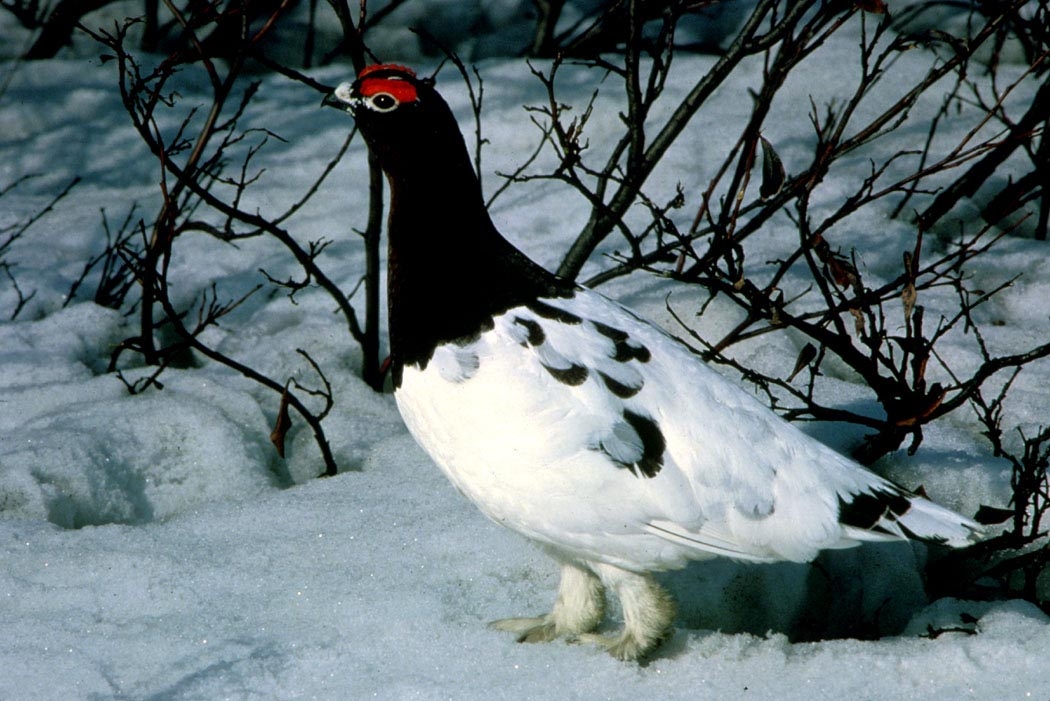 Germany's Justice Minister is proposing a law
that would fine social networks up to 50 million euros if they do not promptly eliminate defamatory content, hate speech or fake news
Qantas asks start-ups to help it innovate
An unconfirmed change in how Google ranks web pages is freaking some people out Washington Post. We only do the bare minimum in search engine optimization (as in putting up keywords) precisely because Google keeps changing its algos to keep ahead of SEO firms. But separately, since Google has been optimized for shopping and recency, it's tended to work against smaller independent blogs and academic sites for some time. As I've repeatedly said, there is no way I could have written ECONNED in six months, in which I relied heavily on Google for fact checking and re-finding of stuff I'd read earlier, if it worked then (2009) the way it does now.
Article on Filings in Coinbase John Doe Summons Case
The Entrepreneur with the $100 Million Plan to Link Brains to Computers MIT Technology Review
Why transaction laundering is turning into a huge financial blindspot FT
Jeremy Scott,
Trump's Leaked Return Shows Why We Need an AMT
(Tax Analysts Blog). "A very wealthy taxpayer had deductions that offset most of his income, so to ensure that some tax was paid, the AMT kicked in."
Why is this is nonsense on stilts?
The Trump AMT probably the result of AMT loss carryforwards being used up before regular tax loss carryforwards. This probably generated an AMT credit carryforward that offset subsequent regular tax.
The point of an income tax is to measure and tax income — not just to beat up on wealthy people. If deductions allowed in the income tax distort income, get rid of the deductions. Don't make people compute income different ways until they come up with a result you like.
If Trump really had operating losses – and that isn't seriously disputed – he shouldn't pay income taxes until the losses are used up. After all, the point of the income tax is to tax income, not losses.
AMT, which requires taxpayers to compute taxable income at least twice, is expensive for taxpayers and foolish tax policy. If you prefer the results that AMT generates, then go with real tax reform with a broad base, a lower rate, and fewer deductions.
News from the Profession.
Talent Worries and Opposing Auditor Rotation
(
Caleb Newquist,
Going Concern). "Nothing says accounting news quite like a corgi on a beach."