Disharmony and bitter hatred in the halls of NSW Labor, Jamie ...
"Positive thinking" has turned happiness into a duty and a burden, says a Danish psychologist
Quartz
David Herzig updates his list of Tax Professors on Twitter (Surly Subgroup)

Serious Fraud Office needs funding boost, warns OECD
Website offers two Lions-All Blacks tickets for $3220 - Sport
UK House of Commons Debate - Money Laundering: British Banks
Amazon wins $1.5 billion transfer pricing
dispute in US Tax Court
Read the US Court Judgement in AMAZON.COM, INC. & SUBSIDIARIES, Petitioner v. COMMISSIONER OF INTERNAL REVENUE
Read Oxfam Report: Opening the vaults: the use of tax havens by Europe's biggest banks
Moretech procurement from small business.
The federal government wants to allocate 10% of its $9 billion annual tech budget to small "entrepreneurial" players in the market, says the Assistant Minister for Digital Transformation
Jon Baron,
Blockchain, Accounting and Audit: What Accountants Need to Know
(Thomson Reuters Tax & Accounting Blog)


Jim Maule, Tax Return Preparation as a Side Job. "The plaintiff opened her case by saying, 'I'm a tax preparer and I'm an adult entertainer. So I dance full time and I do taxes seasonally'" Here in Iowa, it usually is a good idea to keep your clothes on this time of year.

Carl Davis, Taxing the Gig Economy (Tax Justice Blog). "Our ever-changing economy demands that lawmakers update our tax laws to keep pace."

How legal representation could come to resemble TurboTax
Veronique De Rugy, Don't Let Elizabeth Warren and Bernie Sanders Kill Tax Day (Reason.com):

Sens. Elizabeth Warren (D-MA) and Bernie Sanders (I-VT), think that is one time too many. They want the Internal Revenue Service to prepare tax returns on behalf of taxpayers instead of leaving it as an individual responsibility.
This idea is pitched as a "simplification." And, to be fair, the complexity of our tax code is undeniable. It results in tax-compliance costs that can reach nearly $1 trillion annually, according to my colleague Jason Fichtner. However, the solution to this complexity isn't to add to the opacity of the system and make the cost of government even less visible to those picking up the tab. There's already too much of that.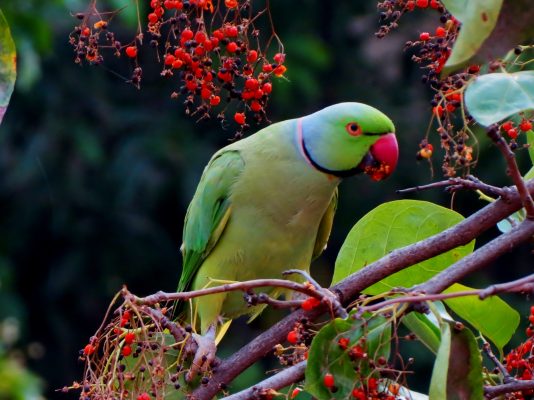 William Byrnes (Texas A&M) & Robert J. Munro (Texas A&M), Background and Current Status of FATCA, in LexisNexis Guide to FATCA & CRS Compliance (5th ed., 2017)
21ST CENTURY HEADLINES: Europe's first sex robot brothel FORCED OUT of base as prostitutes complain of competition. "Lumidolls – a pun on a Spanish slang term for prostitute – is believed to be the first such brothel to open in Europe after similar venues in places like Japan and China were hugely popular."
One of the largest revenue raisers in the House Republicans' framework for business tax reform is a "border adjustment." However, projections of revenue from the border adjustment overstate revenue in two ways.
New estimates reveal the extent of tax avoidance by multinationals