Be gosh and begora
Happy Paddy's Day (in German
) to all of you xx🍀☘️
'
He was a chosen son:
To him was given an ear which deeply felt
The voice of Nature in the obscure wind,
The sounding mountain and the running stream.
To every natural form, rock, fruit, and flower,
He gave a moral life; he saw them feel
Or linked them to some feeling.
'
The Te Awa Tupua (Whanganui River Claims Settlement) Bill passed its third reading in Parliament on Wednesday. The Whanganui River has gained its own legal identity with all the corresponding rights, duties and liabilities of a legal person.
MANTRAS AND MYTHS: A true picture of the corporate tax system in Ireland
One hundred quotations
from
Irish history
The globalization of Irish
pub design
This unlucky Irish pub signals trouble for Melbourne
For Malckeon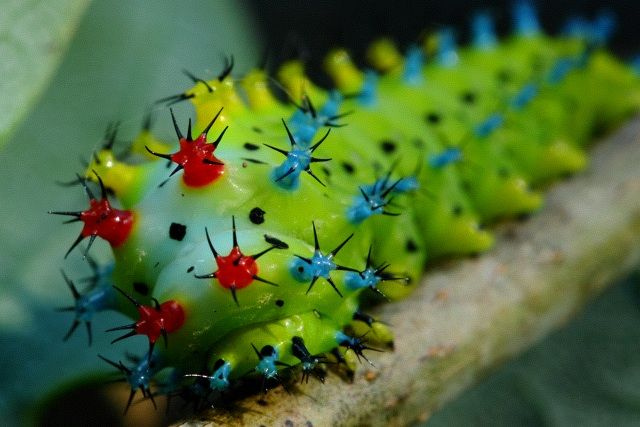 Ballycastle was named the best place to live in Northern Ireland in a list compiled by The Sunday Times in 2016.
Link here. 77.7% Catholic, with a lovely 18th century church. The downtown is thriving and intact, with no real signs of hollowing out. Virtually all of the shops are not major chains. People seem to be friendly and helpful.
The town sits on water's edge, with lovely views.
Reasonable, well-ordered homes, only a few minutes drive from the sea, can be had for not much over one hundred thousand pounds sterling. As my father used to say "What are we waiting for?"
The civil war inside the White House press room
Are women punished more severely for financial misconduct than are men
?
Two of Australia's biggest government agencies remain vulnerable to cyber attacks from outside sources despite attempts to improve security SBS
An audit of the Australian Taxation Office and immigration and border protection department found both had a "reasonable" level of protection from unauthorised leaks from within.
But neither were sufficiently protected against external attacks. Each year the ATO collects more than $440 billion in tax revenue through its electronic lodgement system, while immigration electronically processes around seven million visas
ATO 'vulnerable' to external cyber attacks
Cybersecurity Follow-up Audit
Center for Responsive Politics – 'Use our new FARA search tool…to look up the lobbyists registered under theForeign Agents Registration Act, the foreign interests they represent, and their meetings and other contacts with government officials. Please be patient — this search is slower than most on our site; we are working on that. See our methodology."
Stuart Gibson, Can We Have Frictionless Tax Compliance? (Tax Analysts Blog). "Frictionless retailing connects businesses and customers quickly, while seamlessly handling every element of the interaction from search to research, purchase, payment, and delivery."

Vibrator maker ordered to pay out C$4m for tracking users' sexual activity Guardian
PROGRESS: Why Your Dad's 30-Year-Old Stereo System Sounds Better Than Your New One.
"The receiver engineers have to devote the lion's share of their design skills and budget to making the features work. Every year receiver manufacturers pay out more and more money (in the form of royalties and licensing fees) to Apple, Audyssey, Bluetooth, HD Radio, XM-Sirius, Dolby, DTS and other companies, and those dollars consume an ever bigger chunk of the design budget. The engineers have to make do with whatever is left to make the receiver sound good."
How the DudeBros ruined everything: A totally clear-headed guide to political reality Salon
PRODUCTIVITY MATTERS? WHO'D HAVE THUNK IT: Being an introvert in the office may not be a bad thing after all
Tools of Titans (Houghton Mifflin Harcourt). What a name. It suggests that these pages contain not just the habits of mere mortals, but of titans. Titans being, at the very least, the equivalent of Gods. Probably even a divine rung…Continue Reading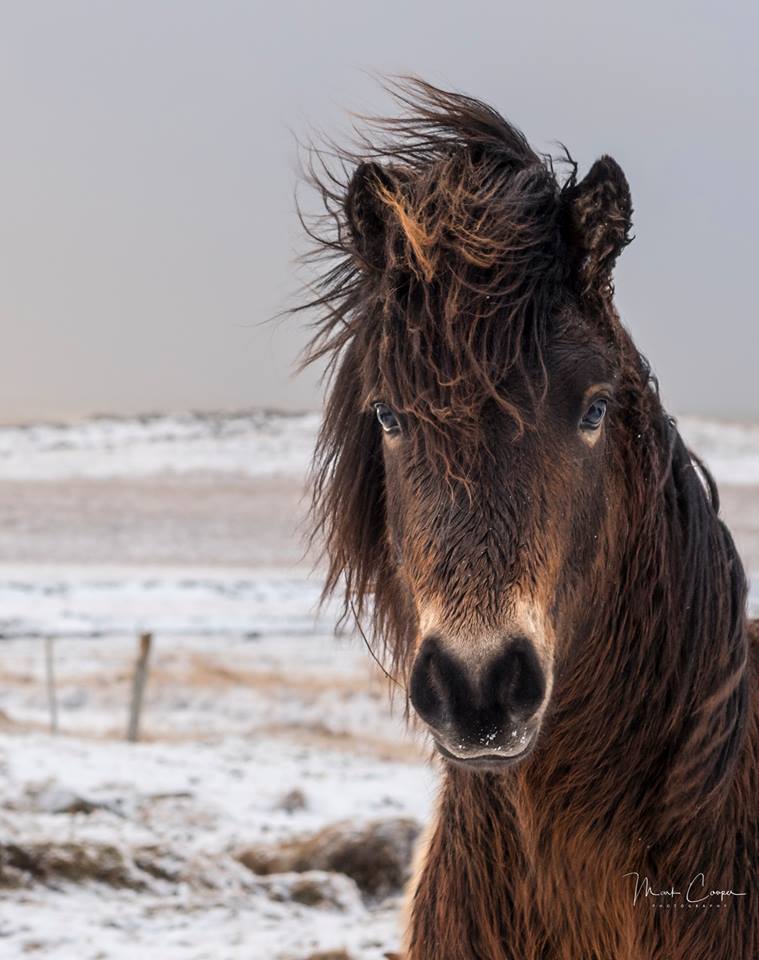 In 1936, a middling novelist went to live among the poor and unemployed in the north of England. He returned as George Orwell, champion of
democratic socialism
New Eight-Year Data Reveals Corporations Aren't Paying Their Fair Share of Tax
New Report – Delivering a level playing field for offshore bank accounts
A small group of Jews was assigned to a factory owned by Oskar Schindler. They, too, expected to die within months. But as viewers of the film Schindler's List know, the stern-faced boss saved more than a thousand of his employees.

The remainder became part of the Six Million murdered by the Nazis. Most were ordinary Jews like those in Finkel's account. If their tragedy is to have any meaning some 70 years after the fall of the Third Reich, it is because in their very ordinariness they represented a recognizable humanity—tradespeople, laborers, professionals, shoppers, neighbors. On the other side of the ledger, by employing all the modern means of propaganda, barbarism, and genocide, the Nazis have become the very definition of evil.

These facts are documented online, in countless films, in grade-school textbooks, in voluminous histories, in contemporary accounts, and in biographies. Those who refuse to acknowledge the truths of these works we know as Holocaust deniers, but those who persist in comparing Adolf Hitler with any U.S. politician reveal themselves as members of a group just to the side of the Holocaust denier—the Holocaust trivializer. There are no lower categories.