DOJ: Hackers behind SolarWinds attacks targeted federal prosecutors
Nigerian Instagram influencer pleads guilty to million-dollar fraud.
RULE OF LAW: FBI Seized $900,000 From Safe Deposit Box on 'Pure Conjecture,' Federal Judge Says.


Here's how much victims have saved in ransom payments by using these free decryption tools
ZDNet: "Ransomware gangs been prevented from making over a billion dollars following ransomware attacks by free decryption tools made available by the No More Ransom scheme. The project, founded by Europol, the National High Tech Crime Unit of the Netherlands' police, Europol's European Cybercrime Centre, Kaspersky, and McAfee, launched five years ago and has grown to involve 170 partners across law enforcement, cybersecurity companies, academia, and others. The No More Ransom portal now offers 121 free ransomware decryption tools which can decrypt 151 ransomware families. They've helped more than six million ransomware victims recover their encrypted files for free – all without the need to give into the demands of cyber extortionists. Available in 37 languages, ransomware victims around the world have used the portal to help against ransomware attacks. The website's 'Crypto Sheriff' allows users to upload encrypted files to help identify which form of ransomware they've fallen victim to, then directs them to a free decryption tool if one is available…"
This could turn out to be very big
This new knowledge of quantum fractals could provide the foundations for scientists to experimentally test the theory of quantum consciousness. If quantum measurements are one day taken from the human brain, they could be compared against our results to definitely decide whether consciousness is a classical or a quantum phenomenon.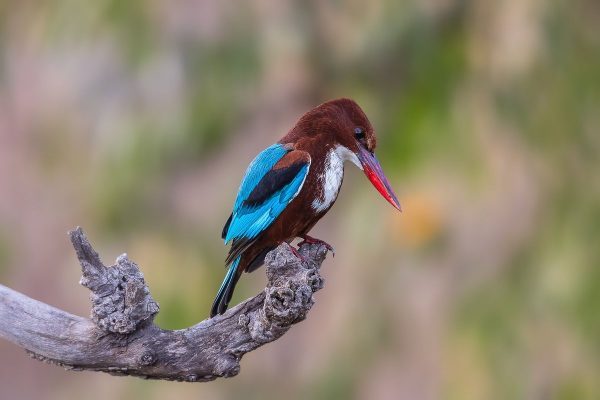 City of Nanjing isolated as China fights worst Covid outbreak in month Guardian. Air travel
But how did the cleaners catch the disease? Aerosols or fomites? NOTE: The South China Morning Post says: "[T]he outbreak [is] thought to be connected to an international cargo flight more than two weeks ago."
Delta outbreaks; Damage control over tutoring industry destruction; Taliban in Tianjin Sinocism
Next move up to US as China delivers 'to do' lists on relations South China Morning Post
What is China's 'battle for data' and who will be targeted next? FT
How to strengthen China's ecological redlines?China Dialog
Hong Kong man sentenced to 9 years in prison in first national security case Channel News Asia
I BELIEVE IT: Living With Chronic Pain Can Disrupt Your Emotions at a Chemical Level, Study Hints.
How to Carry Your Vaccination Card on Your Phone
PC Magazine: "After an initial rollout that left people anxiously refreshing Twitter feeds and state health websites for appointment slots, COVID-19 vaccinations are going into arms across the country, and there is ample opportunity in the US to get vaccinated. It's a privilege that's not available in many other places, and if you've taken advantage of it, you might have happily taken part of it and then set aside your white proof-of-vaccine card and tried to resume life with as much normalcy as possible. But the Delta variant is here, and it means that even the vaccinated have to mask up indoors and be more cautious than they were a month ago, for the sake of themselves and others. Because of that, people who are returning to work or doing things like dining out or seeing a showare increasingly required to present a proof of vaccination. There are no clear answers on whether or not you should laminate your COVID-19 Vaccination Record Card and with booster shots likely on the way, it's probably best not to. The card itself is larger than a credit card or driver's license, making it easy to damage in a wallet. Apps are usually the answer to dilemmas like this, but there aren't that many universal ones, so we have a few options…"
See also the Washington Post – You're going to be asked to prove your vaccination status. Here's how to do it. Your smartphone can help you safely carry your coronavirus vaccination record, from a simple photo snap to a secure app. Just don't call it a 'vaccine passport.'