we would be together and have our books and at night be warm in bed together with the windows open and the stars bright.
Jaan Kaplinski (1941-2021)

Estonian author Jaan Kaplinski has passed away; see, for example, Silver Tambur reporting at estonian world that Estonian author and Nobel prize nominee Jaan Kaplinski has died. He was 80, or the note at one of his UK publishers, Bloodaxe.
Quite a bit of his poetry has been translated into English, and a few years ago Peter Owen brought out his novel The Same River; get your copy at Amazon.com or Amazon.co.uk.
See also the Estonian Literature site for more on Kaplinski.

Antonio Pennacchi (1950-2021)

Italian author Antonio Pennacchi has passed away; see, for example, the (Italian) report at Roma Today.

Two of his novels have been translated into English: My Brother is an Only Child (which was made into a movie with that title; the original Italian title was the also nice: Il fasciocomunista) and the 2010 Strega Prize-winning The Mussolini Canal; see also the Dedalus publicity page, or get your copy at Amazon.com or Amazon.co.uk.
Tanya Rodriguez (1972-2021)
Tanya Rodriguez, associate professor of philosopher at Sacramento City College, has died.
Professor Rodriguez specialized in aesthetics and ethics, and was working on a book on the ethics of humor and identity. Prior to her position at Sacramento City College, she was an assistant professor of philosophy at John Jay College, City University of New York. She earned her Ph.D. from the University of Minnesota and her undergraduate degree from San Jose State University. You can learn more about her work here and here.
Professor Rodriguez drowned in Folsom Lake last week. A memorial service will be held on August 21st.
NECESSARY READING: Albert Ellis's How to Keep People from Pushing Your Buttons
Mario Levrero Q & A
Mario Levrero Q & A

Mario Levrero's The Luminous Novel is just out in English, and at The Believer they have a Q & A with -- and by -- the author, Mario Levrero in Conversation with Mario Levrero -- always a fun exercise.


Martin Amis Q & A | Authors on what they've been reading
Martin Amis Q & A

In The Observer Anthony Cummins has a Q & A with Martin Amis: 'Style isn't something you apply later'.
Amis mentions some of what he's been working on, noting: "I've almost finished two longish stories, one about lynching, and one about slavery just before the civil war" .....
And interesting to hear:

Are you planning stories about the present ?

I don't think I would. As you get older, you do resort to historical fiction, because you become more tremulous as you try to get hold of the present mood. I wouldn't venture to say what it feels like for black people in 2021. I like that historical reality is hermetically sealed – although as Faulkner said, the past is never dead, it's not even past

The publicity-push comes with the UK paperback publication of Amis' Inside Story; I only have an e-copy of this, which has so far, like most e-books, defeated me, but I hope to eventually get to it, when I get a copy in paper form.



Authors on what they've been reading

Always interesting to see: in the Irish Independent they have: '15 of our best-loved authors reveal the best books they discovered under Covid', in Literary finds that helped our writers conquer the lockdowns.



RAND – Combating Foreign Disinformation on Social Media Study Overview and Conclusions by Raphael S. Cohen, Nathan Beauchamp-Mustafaga, Joe Cheravitch, Alyssa Demus, Scott W. Harold, Jeffrey W. Hornung, Jenny Jun, Michael Schwille, Elina Treyger, Nathan Vest
"How are state adversaries using disinformation on social media to advance their interests? What does the Joint Force—and the U.S. Air Force (USAF) in particular—need to be prepared to do in response? Drawing on a host of different primary and secondary sources and more than 150 original interviews from across the U.S. government, the joint force, industry, civil society, and subject-matter experts from nine countries around the world, researchers examined how China, Russia, and North Korea have used disinformation on social media and what the United States and its allies and partners are doing in response.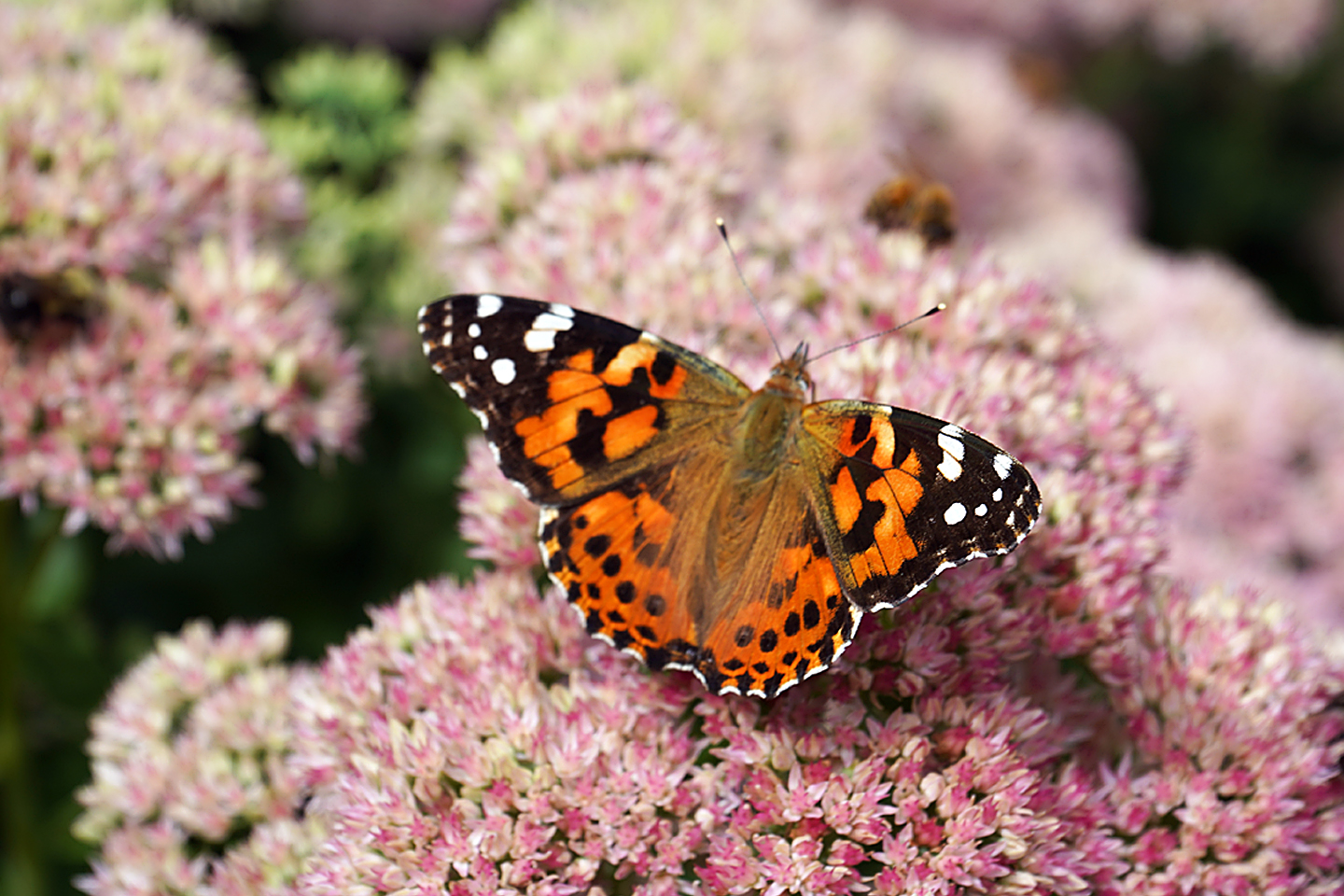 New congressional report says covid-19 likely emerged in Wuhan months earlier than originally thought / Washington Post: "Nineteen months after the start of the pandemic, the Chinese government continues to actively thwart a real investigation into the origins of covid-19. Now, a new GOP congressional report alleges that Beijing was covering up the outbreak for months longer than previously assumed. The House Foreign Affairs Committee minority staff, led by ranking Republican Michael McCaul (Tex.), released Monday an 84-page addendum to their previously issued report on the origins of covid-19. Their new research focuses on whether the Wuhan Institute of Virology, the world's leading bat coronavirus research center, as well as other labs in Wuhan, could have been the source of the outbreak. The report also presents extensive evidence that the international community may need to revise its timeline of the outbreak. "It is our belief the virus leaked sometime in late August or early September 2019," McCaul said in a statement accompanying the release of the report. "When they realized what happened, Chinese Communist Party officials and scientists at the WIV began frantically covering up the leak. … But their coverup was too late — the virus was already spreading throughout the megacity of Wuhan."…
Trust your gut. Forgive yourself. Be grateful.
In her breakout memoir, "Wild," author Cheryl Strayed recounts her solo thousand-mile hike along the Pacific Crest Trail. For a woman traveling alone and a backpacking novice, reeling from her mother's death and a recent divorce, it was a risky journey to undertake. But Strayed's mental and physical journey gave her an anchor in arguably the hardest time of her young life. Strayed's commitment to self-compassion in the face of adversity is a testament to how much we can survive by trusting our own internal compass. By forgiving ourselves our missteps and recognizing what we do have, we can move forward in new, exciting ways.