Like anybody can tell you, I am not a very nice man. I don't know the word. I have
always admired the villain, the outlaw, the son of a bitch. I don't like the clean-shaven
boy with the necktie and the good job. I like desperate men, men with broken teeth
and broken minds and broken ways. They interest me. They are full of surprises and
explosions. I also like vile women, drunk cursing bitches with loose stockings and
sloppy mascara faces. I'm more interested in perverts than saints. I can relax with
bums because I am a bum. I don't like laws, morals, religions, rules. I don't like to be
shaped by society.
Lynit is a digital platform that helps authors visualise, plan and weave together the various elements - such as characters, plot arcs, themes and key events - that form a story. - BBC
Even in a society which tells itself the half-truth that it treasures 'free speech', there are, indeed must be, words that are beyond the pale – words that can still shock, thrill or shame. - Literary Review
That is, the character might be perfect for the actor - perfectly broken. - The Observer (UK)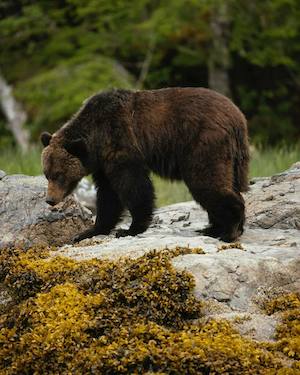 We
"Creatively, it's sort of like the Wild West — you can do anything you want and find a home for it, but financially it's like an emergency what's going on." - Los Angeles Times
Unread books now exist in three states for me: Actual books, piled horizontally on a five-foot-wide bookcase; books listed in a tab on my reading spreadsheet, some sorted by category or interest; and the many books I've tagged "to-read" in my library app. - Tor
When the century began, essays were considered box office poison; editors would sometimes disguise collections of the stuff by packaging them as theme-driven memoirs. All that has changed. Paris Review
The financial cost, the personal cost, the emotional costs ... who chooses this? - LitHub
"
Words cascade like an avalanche in spring. Try chewing your pencil and staring out the window in despair every
The Harvard Gazette: "In March, Batsaki, executive director of Harvard's Dumbarton Oaks research institute, library, museum, and garden in Washington, D.C., and a group of colleagues launched the Plant Humanities Lab — a digital repository of information and narrative storytelling on the historical and scientific lives of plants like the peony, turmeric root, and the banana. The project is part of a broader movement in humanities research that engages with critical questions of climate change and knowledge production. Researchers come from the social sciences, biology, botany, and other disciplines that rarely converge in academia. Through collaborative storytelling and information-gathering, they hope to shed light on the historical relationships between humans and their environments — and improve our current and future relationships with nature…"