THE TIME TAX
Why is so much American bureaucracy left to average citizens?
Not long ago, a New York City data analyst who had been laid off shortly after the pandemic hit told me she had filed for unemployment-insurance payments and then spent the next six months calling, emailing, and using social media to try to figure out why the state's Labor Department would not send her the money she was owed.


The IRS Has Seized $1.2 Billion Worth of Cryptocurrency This Fiscal Year
In Harrington v. Commissioner, T.C. Memo. 2021-95, GS here, the Court (Judge Lauber) determined deficiencies and the civil fraud penalty for a taxpayer who played the offshore account game (a pernicious variation of the audit lottery) and lost. The taxpayer was a UBS depositor; UBS disclosed the taxpayer's information and documents. And the rest was, in a sense, inevitable. I won't detail the particular facts of the taxpayer's audit lottery gaming, but will discuss the role of credibility.
I offer a series of excerpts directly or indirectly addressing the Court's credibility assessments which did not go well for the taxpayer (boldface supplied by JAT except for title headings).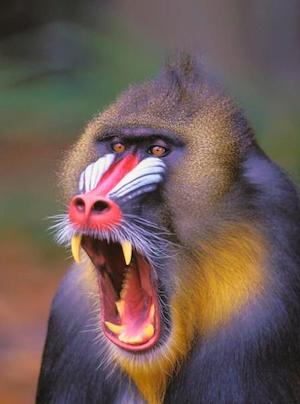 Organised crime haven Crown Resorts or corporate welfare champion Lendlease? Who will win? Michael West reports on the new game show, The Biggest Robbe
A researcher in Federal Parliament has been sued for defamation and copyright infringement over a series of tweets that allegedly suggested an independent news website was run by the Chinese Communist Party.
Marcus Reubenstein, the proprietor of the APAC News website, is suing parliamentary library researcher Geoff Wade and Mr Wade's employer, the Department of Parliamentary Services (DPS), over tweets posted in July and December 2020 and in February 2021
Parliamentary researcher, Commonwealth sued for defamation over tweets

Welcome to Australia, where the government is eagle-eyed on foreign interference but eyes wide shut to corporates. At least one Chinese company has worked out the way to Canberra's heart is not through 'agents of interference' but the ATO
#auspol


Who are the people who marched in Melbourne and Sydney at the weekend, chanting about freedom and demanding an end to lockdowns? One answer is obvious. They are people whose idea of freedom seems to mean being free to put the lives of others at risk by dismantling controls on the transmission of covid-19....