Ritu Gill: "The Internet Archive, commonly known as the Wayback Machine allows users to visit archived versions of websites. The Internet Archive has been archiving sites since 1996 and has 514 billion archived web pages!


System Integrity Programming
The show, which stars Jason Sudeikis, follows an unqualified coach who succeeds by empowering others.
Top scientists remain puzzled over how and why Covid spreads The Telegraph
Pauline Hanson Buckles: billionaires beat Parliament again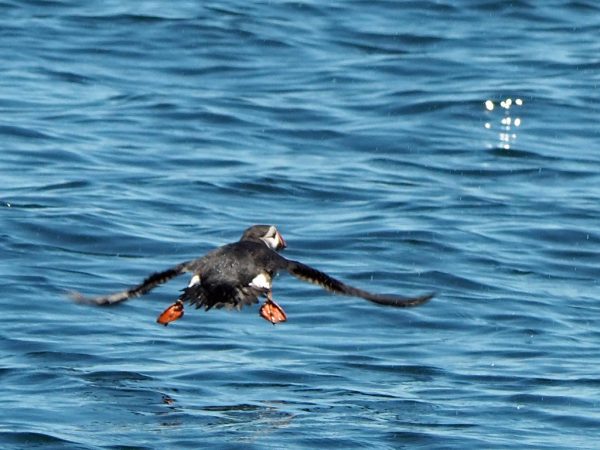 "THINGS THAT I HAVE DONE THAT YOU (PROBABLY) HAVE NOT." Is that the good life?