Happy St. Wenceslas Day: the man, the legend, and the song
"We are our secrets": Hungarian author Sándor Márai's Embers at Stanford on Oct. 18
Will Capitalism and Democracy Survive? Ian Welsh


British courts may unlock secrets of how Trump campaign profiled US voters
Guardian. Anything to avoid the idea that you've got to knock on doors and provide universal concrete material benefits!
The Plan to Erode the Rights of Workers to Act Collectively Portside
That was the reassurance given by Deputy Commissioner of ATOCorporate, Sue Sinclair, during a visit to the Central Coast last week.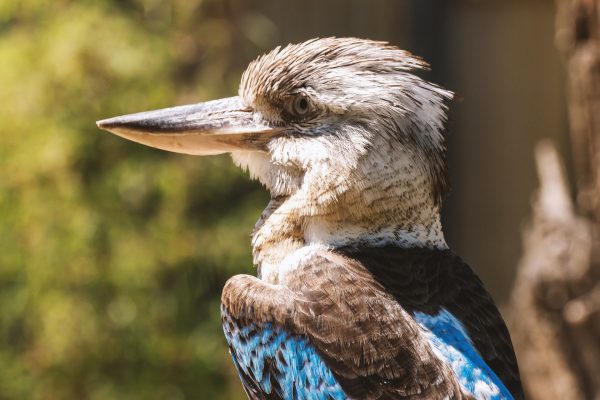 WeWork's $20 Billion Office Party: The Crazy Bet That Could Change How The World Does Business



The New Establishment Vanity Fair. Five Horsemen right up there?






One in five reporters lives in NY, DC or LA Axios. How provincial.
Black Money and Tax Havens: Tracing the connection between terrorism and offshore financing
Global corporations and nation states - Calling time on tax havens
Is the Australian economy overrated
?