Here are some sad songs to go along with our sad times
Richard Thaler, the Economist Who Realized How Crazy MEdia Dragons Are ...
Why We Have a Silent B

: The kind of silly reason "doubt" and

"debt"

have a "b" before their "t"s.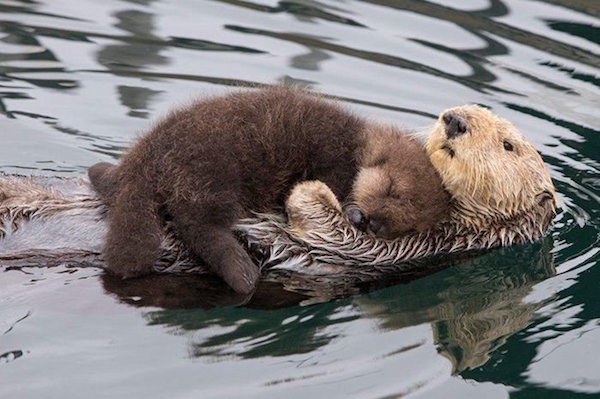 Almost one in four new homes in NSW is being snapped up by a Chinese buyer, according to Credit Suisse analysis of NSW Revenue figures, obtained under a Freedom of Information request.
'German James Bond': ex-spy Werner Mauss guilty of tax evasion
Exorcism excise: US psychic pleads guilty to $3.5 million tax evasion
New York Times,
In Targeting Political Groups, I.R.S. Crossed Party Lines
:
A federal watchdog investigating whether the Internal Revenue Service unfairly targeted conservative political groups seeking tax-exempt status said that the agency also scrutinized organizations associated with liberal causes from 2004 to 2013.
Why the commons paradigm offers an important and practical lens for re-imagining politics, governance and law
We examine the effectiveness of four federal government actions, all of which were designed to curb the proliferation of corporate tax shelters dating back to the 1990s, at eliciting measurable changes in characteristics commonly associated with tax shelter firms. Our results suggest that the government's initial attacks on corporate tax shelters in the early 2000s elicited significant declines in book-tax differences, discretionary accruals, and the use of Big N audit firms, which contributed to gradual reductions in the estimated likelihood of tax sheltering for both multinational and purely domestic firms. Conversely, later attempts to discourage corporate tax shelters proved ineffective, likely due in part to the effectiveness of previous government attacks and a faltering economy.
The IRS will pay Equifax $7.25 million to verify taxpayer identities and help prevent fraud under a no-bid contract issued last week, even as lawmakers lash the embattled company about a massive security breach that exposed personal information of as many as 145.5 million Americans.
A contract award for Equifax's data services was posted to the Federal Business Opportunities database Sept. 30 — the final day of the fiscal year. The credit agency will "verify taxpayer identity" and "assist in ongoing identity verification and validations" at the IRS, according to the award. ...
Lawmakers on both sides of the aisle blasted the IRS decision.
As the world falls apart around us, there's no better time to imagine a group of teenagers whose only commitment is to hack the planet.
Catholic Priest Gets Prison For Tax Evasion: Don't Lie To IRS
Unfair ATO a dangerous threat to innovation
Presidential Transition: Information on Ethics, Funding, and Agency Services –
GAO-17-615R
: Published: Sep 7, 2017. Publicly Released: Oct 10, 2017 – "The change from one presidential administration to the next is a complex process requiring coordination among many parties, including the outgoing President, federal agencies, the President-elect, anda Transition Team. During a transition, the President-elect and his or her team decide upon more than 4,000 political appointments and prepare to manage the federal government, an entity with more than 4 million civilian employees and military personnel, and a budget of nearly $4 trillion.