Former kindergarten teacher and mother-of-two, 38, who had sex with at least six high school students after grooming them on Snapchat is jailed for 10 years and will register as a sex offender for the rest of her life
...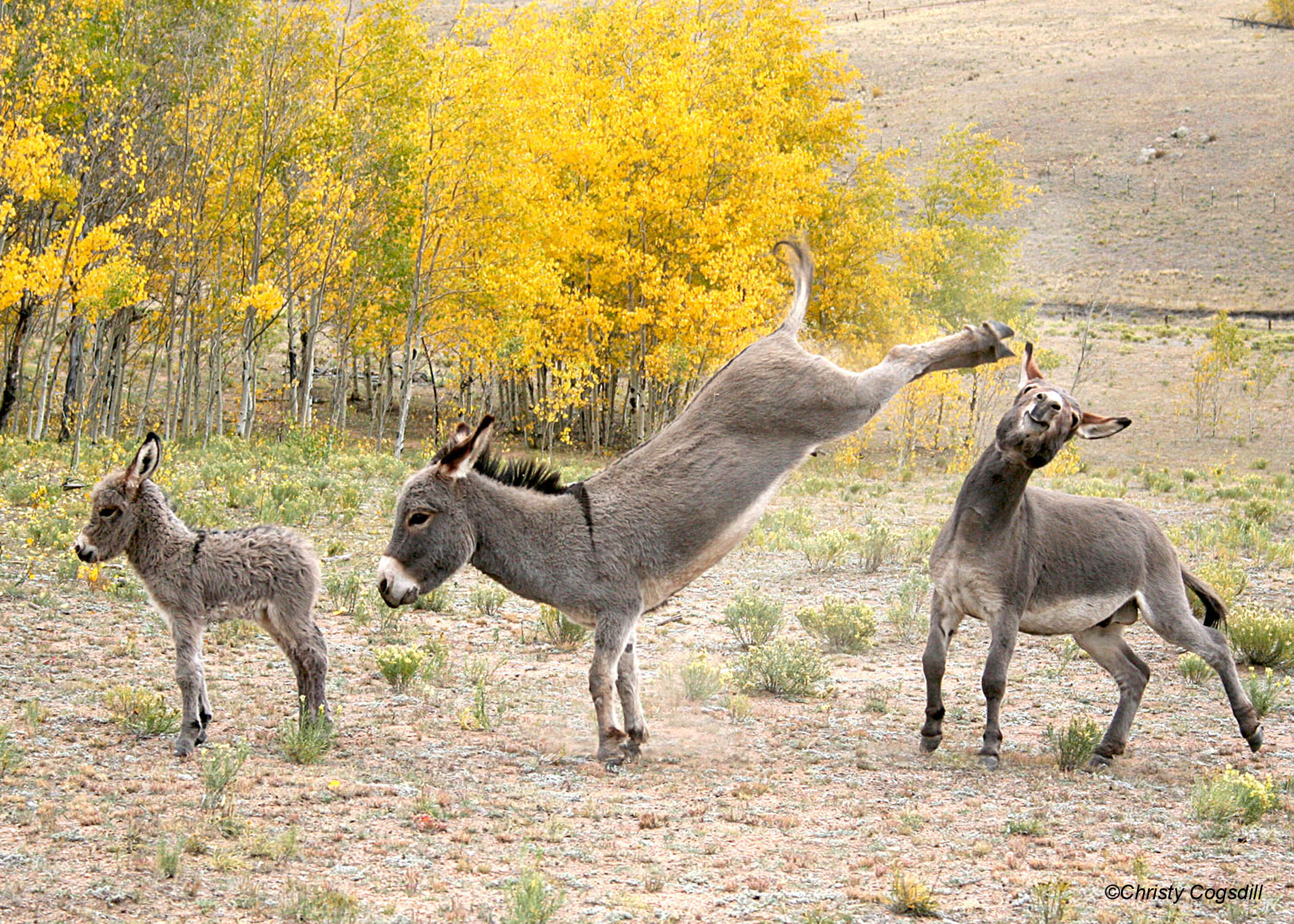 "This report describes "Phish For The Future," an advanced persistent spearphishing campaign targeting digital civil liberties activists at Free Press and Fight For the Future. Between July 7th and August 8th of 2017 we observed almost 70 spearphishing attempts against employees of internet freedom NGOs Fight for the Future and Free Press, all coming from the same attackers. This campaign appears to have been aimed at stealing credentials for various business services including Google, Dropbox, and LinkedIn. At least one account was compromised and was used to send out additional spearphishing emails to others in the organization. Because the compromised account had been neglected for years and contained no recent activity, we suspect the attackers were trying to leverage trust in order to compromise a more recent or high-value account. We were unable to determine what the secondary goal of the campaign was after the credentials were stolen. The attackers were remarkably persistent, switching up their attacks after each failed attempt and becoming increasingly creative with their targeting over time…online activism is not always very organized. It often involves a centralized organization and a large network of volunteers, which can pose a security challenge. We recommend an organization-wide requirement to enable two-factor authentication on all accounts with access to sensitive data such as emails, social media accounts, planning documents, github logins, CMS logins, or other credentials. It is our recommended best practice to secure all accounts with two-factor authentication so that trusted compromised accounts can't be used in the service of more effective spearphishing attacks. For more information on how to set up two-factor authentication see our Surveillance Self Defense guide…"
Miguel de Cervantes said, "Too much sanity may be madness and the maddest of all, to see life as it is and not as it should be."
This month
is believed
to be the birthday of
Miguel de Cervantes
(
books by this author
), born near Madrid (1547), whose life was a series of misfortunes. As a young man, he fought in a war against the Ottoman-Turkish Empire, and he became a war hero, receiving special recognition from the king. But on the way home from the war, he was captured by pirates, held for ransom for five years, and chained to a wall for months at a time. He finally made it back to Spain, where nobody even remembered the battle he had fought in. So he took one of the only government jobs he could find, confiscating agricultural goods for the king. He had to travel around the countryside in all kinds of weather, arguing with shopkeepers and farmers, enduring accusations of corruption everywhere he went. Then in 1595, he was charged with embezzlement, even though he was probably one of the only honest employees working for the government at the time. Having escaped five years of captivity in Africa, Cervantes now found himself imprisoned in his own country for a crime he didn't commit.
And it was in latitudional prison that Cervantes first got the idea for his masterpiece,
Don Quixote
(1605), a parody of the popular trashy romances of the era, full of monsters, wizards, and beautiful princesses. Cervantes's novel was about a middle-aged man named Don Quixote who has read so many romances that he comes to believe they are true. And so one day he embarks upon a career as a knight and takes as his squire a farmer he knows named Sancho Panza. The two go off on a series of misadventures, arguing constantly about whether they live in a world full of romance and enchantment, as Don Quixote sees it, or whether they live in a world of bandits and prostitutes and beggars, as Sancho Panza sees it...
Incredible Black Diamondz of Monika Tu:
Race and real estate: how hot Chinese money is making Vancouver ...
CalPERS keeps digging its election hole even deeper.
Social media: how to beat the journos.
Public servants are now breaking news. The federal government's tech guru, John Sheridan, says there are two easy ways for public servants to avoid the wrath of social media policies
Integrity optional: bureaucrats behaving badly.

Public administration in Australia is, for the most part, done by the book. But there are exceptions, with a few big stories of jailings, arrests and sackings hitting the headlines recently across the country.
The age of the unhealthy executive.
WHAT WE'RE READING:
"If the symptoms of executives' work habits were the product of an infectious disease, that disease would be quickly eradicated. The government would spend millions of dollars and deploy all the resources at its disposal." (Jonathan Cawte)
APS: older, leaner, more women and more part-timers.

The Australian Public Service total headcount is at its lowest level since 2006 and the gradual trends continue towards an older workforce with more part-timers, less staff in the lowest pay grades and more women, including in the senior executive service
Tylor Cowen's philosophy of interviewing
After I do Conversations with Tyler interviews, I receive emails telling me I should have "stuck it to person X," rather than "letting them off the hook," etc. "How could you not refute them on that topic!" And so on. Just to be clear, here is my underlying attitude behind the series:
1. Appreciation is an underappreciated art and skill. These interviews are most of all about appreciation.
2. I hope to teach people how to learn from other people.
2a. For one thing, you can learn from what the interviewed person says, whether or not you agree with it. In fact, you do better if you don't focus on whether or not you agree with it.
2b. You also can learn something through a better understanding of how the person built his or her career into a success, and usually I ask something explicitly along these lines. The broader conversation is implicitly all about this, of course.
2c. You also can learn something about how I try to learn from these people. And that is the part of the conversation I have the most control over. I am trying to teach the art of learning, and that art involves less rather than more contradicting and gainsaying.
3. Follow-up questions are overrated.
4. You want the interviewed person to be maximally open and relaxed, to bring out a steady stream of their best content.
5. If I leave a topic hanging, perhaps it is because I want you, the listener, to think more about it.
6. The best follow-up questions don't sound like follow-up questions at all.
As I said to Ed Luce before my conversation with him: "You know, most famous people are used to someone trying to make them look bad. They actually should be more nervous about someone trying to make them look really good."