The black rose, distilled, is our milk,
Our bitter milk. Na zdrowie!"
The 'blue halo' effect: How some flowers seduce bees France24
Under fire with Allied troops during World War II,
Jean-Pierre Melville
made an oath to himself: If he survived, he'd get back to Paris and build a film studio...
Cold River Effect
One indie bookstore representative wonders what the ever-loving heck: "Even as people seek out the expertise of indie booksellers, they treat Amazon as the default for book links. Bloggers write about shopping local while linking to Amazon. Authors appeal to bookstores for book tours and sales but announce their books on Facebook with Amazon links (yes, even for a book titled How to Find Love in a Bookshop ---- by Malchkeon)."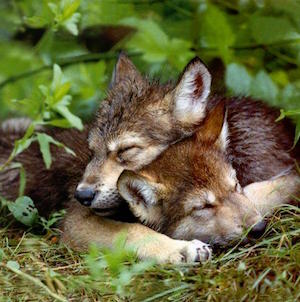 … Episode 240 – John Crowley and Michael Meyer – The Virtual Memories Show.
"Writing has made people feel unsafe and uncomfortable since, oh, the Bible."
The bestselling musical artists of all time?
15. Bruce Springsteen – 65.5 million units
10. AC/DC – 72 million units - (Down Under, A - Z N OK - surrounded by smart audiences)
3. Elvis Presley – 136 million units
2. Garth Brooks – 148 million units
1. The Beatles – 178 million units