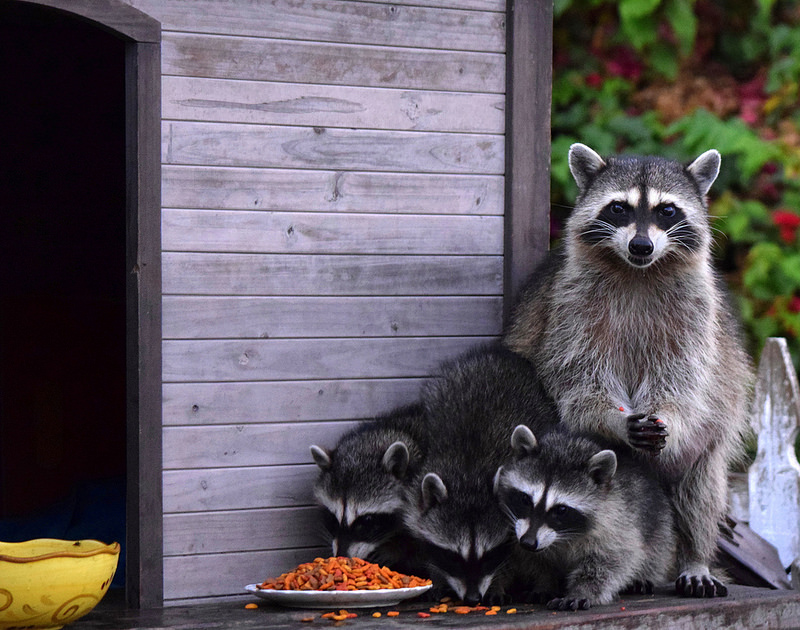 Her last tweet:
Getting tough about age discrimination would help address the alleged shortage of workers.
For decades, policy makers and politicians have railed against the "tax gap," or the difference between what taxpayers are legally obligated to pay in taxes and what they actually pay in taxes. To close the gap, Congress has instituted numerous reforms, with varying degrees of success. Notwithstanding these efforts, the tax gap has largely remained intact, and, if anything, its size has gradually grown over the last several decades.
IMF Fiscal Monitor, Tackling Inequality, October 2017:
Rising inequality and slow economic growth in many countries have focused attention on policies to support inclusive growth. While some inequality is inevitable in a market-based economic system, excessive inequality can erode social cohesion, lead to political polarization, and ultimately lower economic growth. This Fiscal Monitor discusses how fiscal policies can help achieve redistributive objectives. It focuses on three salient policy debates: tax rates at the top of the income distribution, the introduction of a universal basic income, and the role of public spending on education and health.
The International Monetary Fund delivered a blunt warning to international policy makers ahead of the fund's annual meeting this week: Governments risk undermining global economic growth by cutting taxes on the wealthy.
The message, while aimed broadly at all developed nations, carries particular resonance in the United States as the Trump administration and Republican lawmakers push a tax plan that critics say will exacerbate income inequality by reducing taxes for the richest Americans. ...
This essay argues that state governments' current focus on getting vendors to collect their sales and use taxes is insufficient, especially in regard to e-commerce transactions. If state governments want their use taxes to serve as effective and lawful backstops to their sales taxes — as state governments claim is their goal — then states must also focus on the consumer side of the use-tax equation.
New York Law Journal, Judge Hands Two-Year Sentence to Ex-Herrick Tax Head:
U.S. District Judge Jed Rakoff of the Southern District of New York in Manhattan handed down the sentence against Levine, who was indicted a year ago this month on wire fraud and tax evasion charges.
The Register
: "Two members of the US House of Representatives today introduced a law bill that would allow hacking victims to seek revenge and hack the hackers who hacked them. The
Active Cyber Defense Certainty Act (ACDC)
[PDF] amends the Computer Fraud and Abuse Act to make limited retaliatory strikes against cyber-miscreants legal in America for the first time. The bill would allow hacked organizations to venture outside their networks to identify an intruder and infiltrate their systems, destroy any data that had been stolen, and deploy "beaconing technology" to trace the physical location of the attacker. "While it doesn't solve every problem, ACDC brings some light into the dark places where cybercriminals operate,"
said
co-sponsor Representative Tom Graves (R-GA). "The certainty the bill provides will empower individuals and companies use new defenses against cybercriminals. I also hope it spurs a new generation of tools and methods to level the lopsided cyber battlefield, if not give an edge to cyber defenders. We must continue working toward the day when it's the norm – not the exception – for criminal hackers to be identified and prosecuted."
"I never thought of it this way. It's basically the cyber version of being allowed to murder someone for entering your property." https://t.co/vu1TxqQIMK — MalwareTech (@MalwareTechBlog) October 13, 2017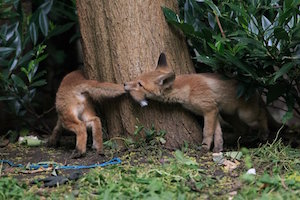 Human Brain and Why Social Media such as LinkedIn sucks
Facebook in particular was meant to be part of the solution to the problem of sustaining hyperlocal publishers. The publishing tools and hosting services Facebook offers for free are compelling. But in sparse or poorer areas, they do not allow for the traditional civic bargain of the local press, wherein the businesses and individuals who can afford to advertise, in effect pay for the journalism that covers a community.
When you get down to it the problem was summed up by Terry Pratchett quite nicely in
The Truth
:
People like to be told what they already know. Remember that. They get uncomfortable when you tell them new things. New things…well, new things aren't what they expect. They like to know that, say, a dog will bite a man. That is what dogs do. They don't want to know that man bites a dog, because the world is not supposed to happen like that. In short, what people think they want is news, but what they really crave is olds…Not news but olds, telling people that what they think they already know is true.
Social media tends to provide the "olds" quite readily. Without the olds, a "news" paper is very thin – and who is willing to pay for that, civic bargain or no?