The power of an idea is intense, just so long as it improves people's lives. It's the emotional quotient that counts most, and that comes back to leadership. As American political theorist Benjamin Barber said: "Above all we need smart mayors and smart citizens, not smart cities."
The real story of inequality in Australia
A World Without Poor People (Sort of)
Ian Welsh
Taibbi: Government Misled Public on Fannie/Freddie Takeover Rolling Stone
Trusts and tax minimisation explained
Tying the loss of economic mobility to the loss of hope and personal despair...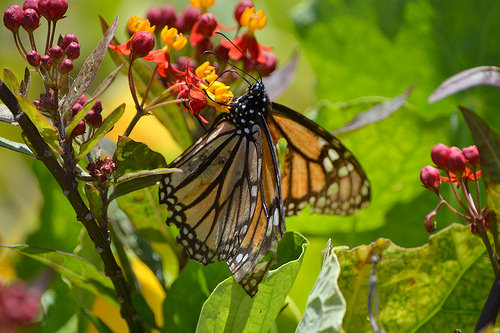 How work changed to make us all passionate quitters aeon. IMHO this is a big reason productivity isn't growing. Turnover is a big cost to a business. And employees with their eye on the door won't go that extra mile for their company. By contrast, Goldman has very low turnover and it is very adept at getting employees to invest psychologically in the firm.
The president's primary problem as a leader is not that he is impetuous, brash or naive. It's not that he is inexperienced, crude, an outsider. It is that he is weak and sniveling. It is that he undermines himself almost daily by ignoring traditional norms and forms of American masculinity.
I dunno. Trump is a lot like the first big TV star from Queens: Archie Bunker. I don't recall anyone saying he wasn't masculine.