"for the courage and clinical acuity with which she uncovers the roots, estrangements and collective restraints of personal memory"
— The citation for Annie Ernaux.
The Nobel Prize in Literature goes to ... Annie Ernaux
They've
announced
the winner of this year's Nobel Prize in Literature, and it is
Annie Ernaux
.
She was awarded the prize: "for the courage and clinical acuity with which she uncovers the roots, estrangements and collective restraints of personal memory".
Great news for publishers
Seven Stories
and
Fitzcarraldo Editions
, who have long championed her.
For first reports on her win, see, for example: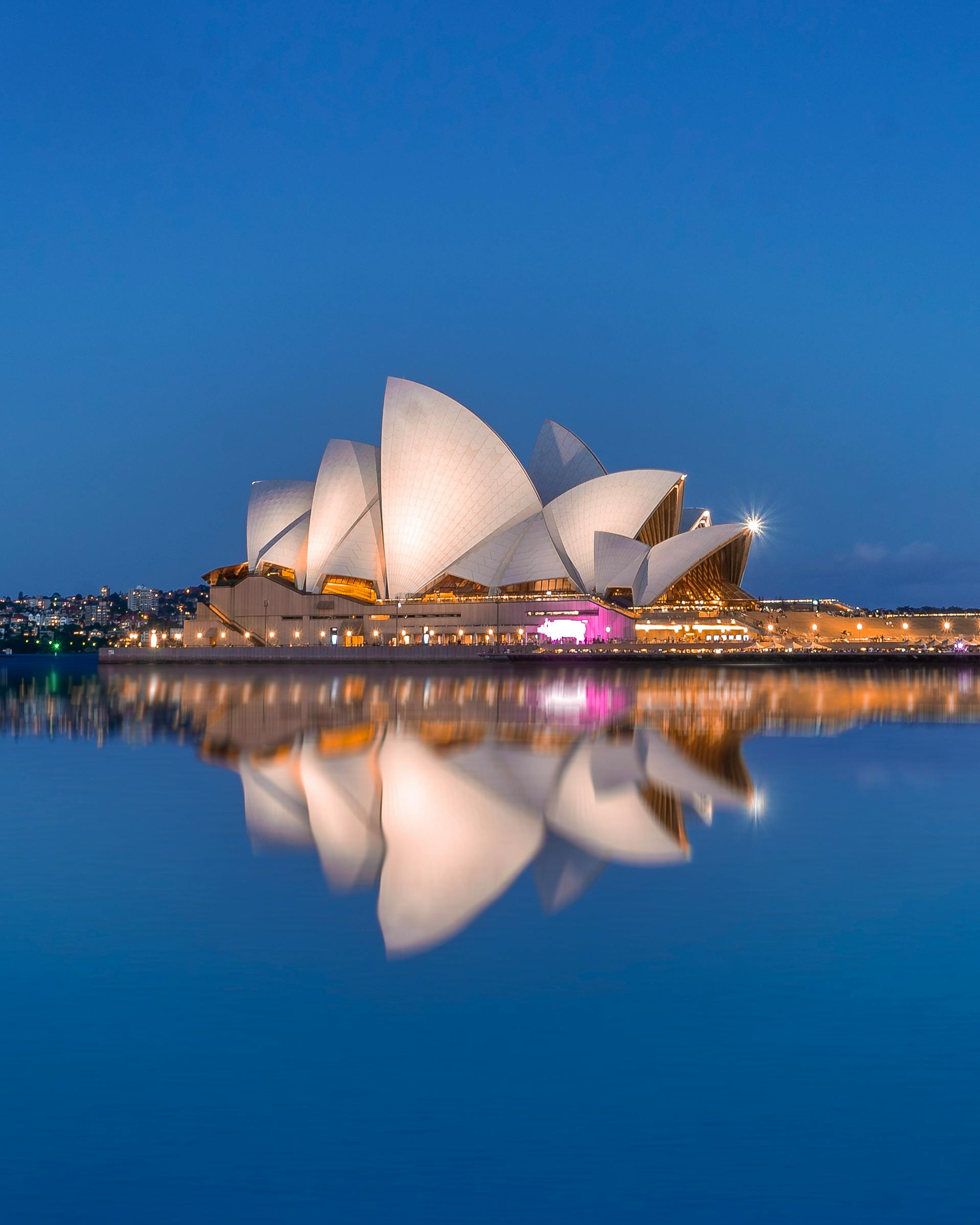 With fourteen of her titles under review at the
complete review
-- the first was part of the first batch of reviews ever posted at the site, in April, 1999 -- she's well covered here and so there's already extensive information about her work available here:
See also the reviews of her work at
Publishers Weekly
and
Kirkus Review
.
"Ernaux, 82, started out writing autobiographical novels, but quickly abandoned fiction in favor of memoirs. Her more than 20 books, most very short, chronicle events in her life and the lives of those around her. They present uncompromising portraits of sexual encounters, abortion, illness and the deaths of her parents." - AP
Getting Lost, translated by Alison L Sayers
On 16 Nov, 1989, I phoned the Soviet embassy in Paris and asked to speak to Mr S. The switchboard operator did not reply. After a long silence, a woman's voice said: 'You know, Mr S returned to Moscow yesterday.' I immediately hung up. I felt as if I'd heard this sentence before, over the phone. The words were not the same but they had the same meaning, the same weight of horror, and were just as impossible to believe. Later, I remembered the announcement of my mother's death, three and a half years earlier, how the nurse at the hospital had said: 'Your mother passed away this morning after breakfast.'
The Berlin Wall had fallen several days before. The Soviet regimes established in Europe were toppling one after the other. The man who had just returned to Moscow was a faithful servant of the USSR, a Russian diplomat posted in Paris.
I had met him the previous year on a writers' junket to Moscow, Tbilisi, and Leningrad, a voyage he had been assigned to accompany. We had spent the last night together, in Leningrad. After returning to France, we continued to see each other. The ritual was invariable. He would ring to ask if he could come around to see me in the afternoon or evening, or, more rarely, a day or two later. He would arrive and stay just a few hours, which we spent making love. Then he left, and I would live in wait for his next call.
Countdown to the Nobel Prize
Yes, the
Nobel Prize in Literature
will be
announced
tomorrow.
Check out the
latest odds
at Ladbrokes -- Salman Rushdie at 8/1 as I write this (sorry, I don't see it; I don't think he made the shortlist -- a necessary step -- because I can't imagine the Nobel committee takes his more recent fiction seriously) .
Recent articles considering what might happen include:
Salman Rushdie among favourites for this year's Nobel prize for literature
by Sarah Shaffi at
The Guardian
and
Aftonbladet
's
Aftonbladet Kultur tippar litteraturpriset
, with various journalists saying who they would like to see win, and who they would be disappointed to have win. The
Svenska Dagbladet
preview,
De kan få årets Nobelpris i litteratur
is unfortunately paywalled.
I'll have extensive coverage tomorrow -- though how extensive will depend very much on who gets the prize.