Today's Top Story Everything is Awful


Developing story: Federal police investigating Medibank Private hack
A message from hackers claiming to have stolen data from one of Australia's biggest health insurers has been referred to federal police.

Medibank Private was hit by a cyber attack last week, and the company has now received messages from a group asking to negotiate a ransom for allegedly stolen data.
Home Affairs Minister Clare O'Neil says the AFP and Australian Signals Directorate are working with the insurer to establish exactly what has happened.
"The very best people in the country are working with Medibank to try to prevent any harm from occurring from what has gone on here," she says.
Xi sits as former Chinese President Hu Jintao is forcibly removed from closing ceremony of Chinese Communist Party meeting
Greens senator Lidia Thorpe failed to disclose a relationship with an ex-bikie boss, she confirmed on Thursday.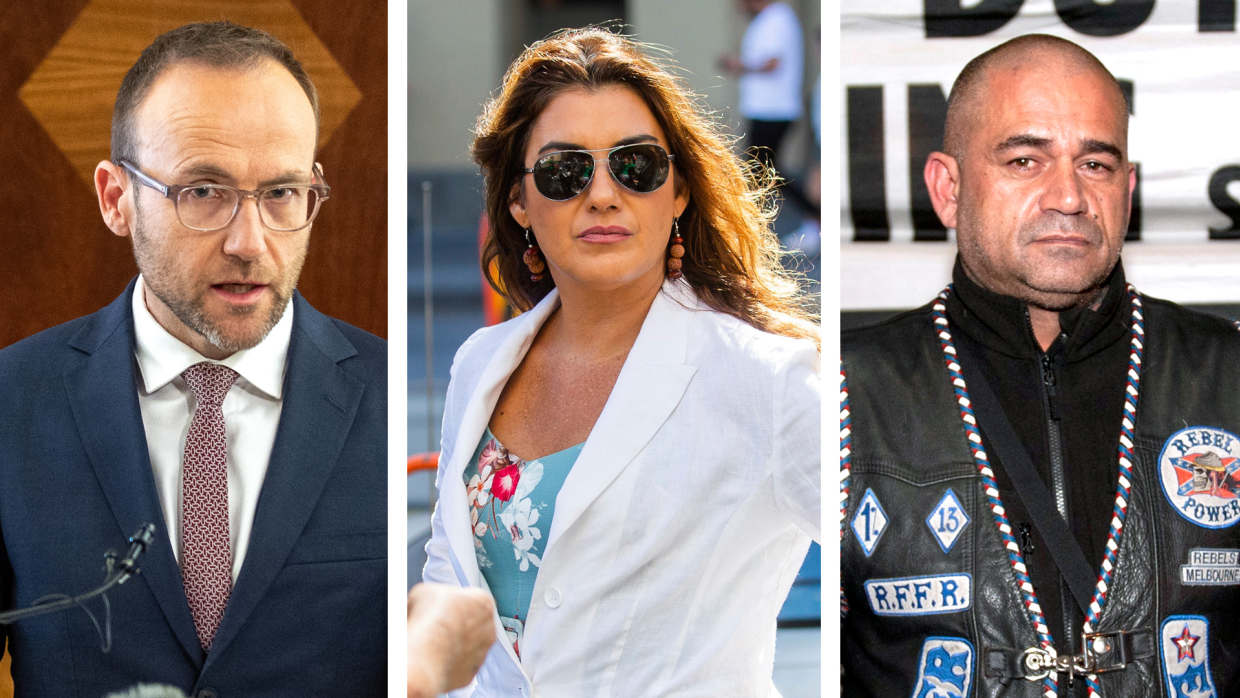 Greens Senator Lidia Thorpe has been sacked as the party's deputy Senate leader after she confirmed an ABC report she was in an undisclosed relationship with a former president of an outlaw motorcycle gang.
The relationship went on while she was sitting on a law enforcement committee and receiving confidential police briefings about bikie activities, the ABC reported.
Thorpe told the ABC it was correct she used to date the ex-president of the Victorian chapter of the Rebels group, Dean Martin.
"We met through Blak activism and briefly dated in early 2021," she told the ABC.
Britain's Home Secretary Suella Braverman has resigned after breaching the ministerial code by sending an official document from her personal email
Chaos in Parliament: British Home Secretary Suella Braverman resigns after breaching ministerial code

Some thought it the 'tip of the iceberg', while others tried interesting ways of quantifying the PM's tenure
In this decision the Fair Work Commission (the "
Commission
") handed down a scathing decision criticising the Australian Taxation Office (the "
ATO
") and its treatment of an employee who had been suffering from a mental health condition.
Mr
Serpanos's
defamation action was no more pursued in relation to his employment than Geoffrey Rush's was pursued in relation to
Shakespearean
theatre.