I am proud of your response to COVID and bushfires. I am disgusted that you removed someone for crossing the floor for what's right !!!! That's not okay!
Storm clouds today closing behind Port Botany (pic taken on airport runway)
How come you sack people for having integrity?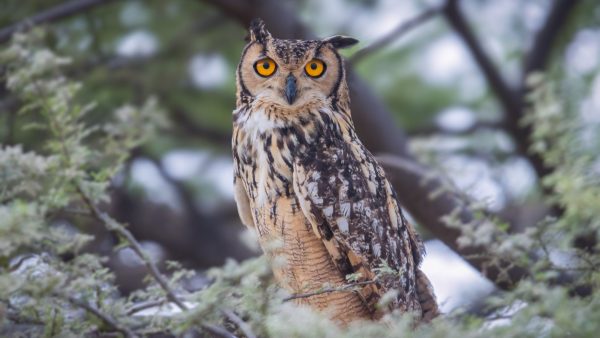 So Gladys Berejiklian has just sacked Catherine Cusack as Parliamentary Secretary, for amending the Koala killing Bill, but the Premier & Deputy Premier remain completely untouched despite being caught red handed operating a $252 million grants slush fund
Premier Gladys Berejiklian has dumped upper house Liberal Catherine Cusack from her role as a parliamentary secretary and announced plans to reverse changes to a key koala planning policy after the upper house MP voted against a government land bill.
The plan to "revert to operations" under the former so-called state environmental planning policy 44 by the end of November followed Thursday's defeat on Ms Cusack's vote of intended changes to a related Local Land Services Bill.
Catherine Cusack: Koala policy reversed after Liberal MP votes against bill, gets sacked
—
Catherine Cusack - good on her ! Koala policy reversed after Liberal MP votes against bill, gets sacked ...
Catherine Cusack's courage was very clear when she read her reasons why she was crossing the Floor & voting against the flawed Koala Bill Ms Cusack was shaking; the emotions evident! Her brave decision & personal sacrifice backing Koalas is something we all should be grateful 4
NSW's transport agency was in chaos on Wednesday night after the sudden resignation of its chief and the referral of the department to the anti-corruption watchdog about a toxic land deal in Parramatta.
Transport for NSW secretary Rodd Staples told staff in an email on Wednesday afternoon that he knew the news of his departure would come as a surprise and that he had "mixed emotions" about the decision. He gave no explanation for his departure.
NSW transport agency thrown into chaos amid chief's exit, ICAC referral