Nothing appeals to intellectuals more than the feeling that they represent 'the people'. Nothing, as a rule, is further from the truth.
— Paul Johnson, born in 1928
IT'S NOT THE CRIME, IT'S THE COVERUP: University gags professor from talking about research on links between universities and Chinese military.
Well, it's in New Zealand, which is turning into a Chinese overseas territory
Zeynep Tufekci on masks (NYT). Very good piece
"AR 70-28 required that Army aircraft had to be named after "Indian terms and names of American Indian tribes and chiefs." It also directed that tanks would be named after American generals, infantry weapons "would receive names for famous early American pioneers," and assault weapons would have "fearsome reptile and insect names," according to the press release." Link here.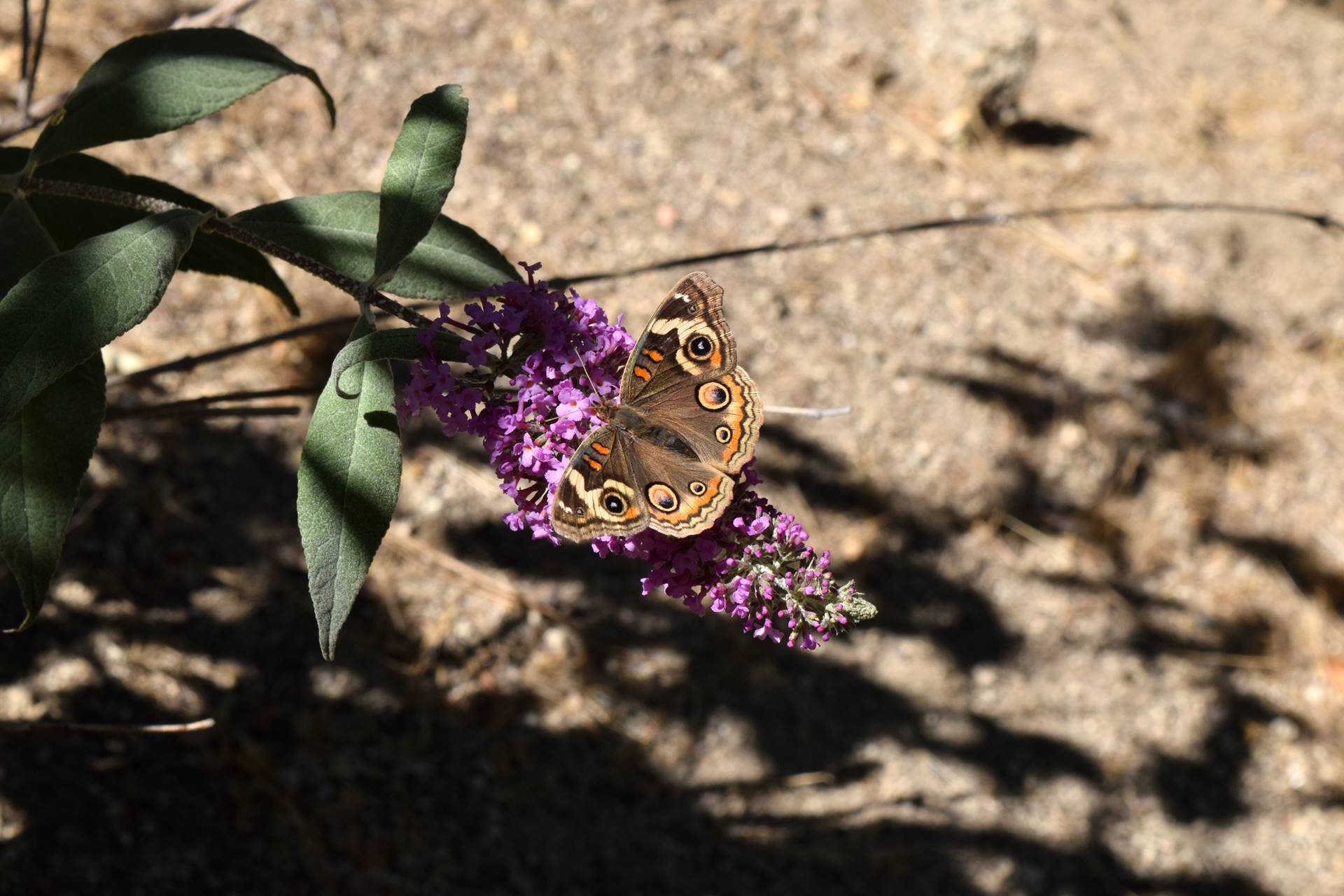 Law.com
– "A coalition of former Republican-nominated U.S. attorneys on Thursday spoke out against President Donald Trump's unsubstantiated claims of voter fraud in the 2020 presidential election, saying the U.S.'s "very legitimacy as a nation of laws, not men, depends on getting this right." The letter, signed by 19 ex-federal prosecutors, comes as Trump falsely and prematurely claims he has won the election, even as votes in several key states continue to be counted. The president has suggested that he would take a case on the election to the U.S. Supreme Court, although legal experts are dubious of what that path would look like.
"Unfounded allegations of fraud and threats to initiate litigation aimed at stopping the vote count are clearly inappropriate and have the potential to undermine the rule of law as it applies to our electoral process," Thursday's letter reads. "Moreover, for any candidate, let alone the President of the United States, to claim victory, without justification, before each and every vote is counted is imprudent and irresponsible." "Therefore, we hereby call upon the president to patiently and respectfully allow the lawful vote-counting process to continue, in accordance with applicable federal and state laws, and to avoid any further comments or other actions which can serve only to undermine our democracy," the former prosecutors continued…"
MISCONDUCT ALLEGATIONS: The Morrison government is facing allegations of inappropriate relationships and sexual harassment within its own ministry.