Don't be too quick to judge -- you might not realize what you're missing as we tend to
create the right enemies...
Startups that become successful are also beset by the
Peter principle
– the idea that people are promoted to the level of their incompetence.
The secret life of a startup employee: it's like being a firefighter led by an arsonist
Rating Lester Holt on the Potted-Plant-O-Meter
NPR's real-time fact-checking drew millions of readers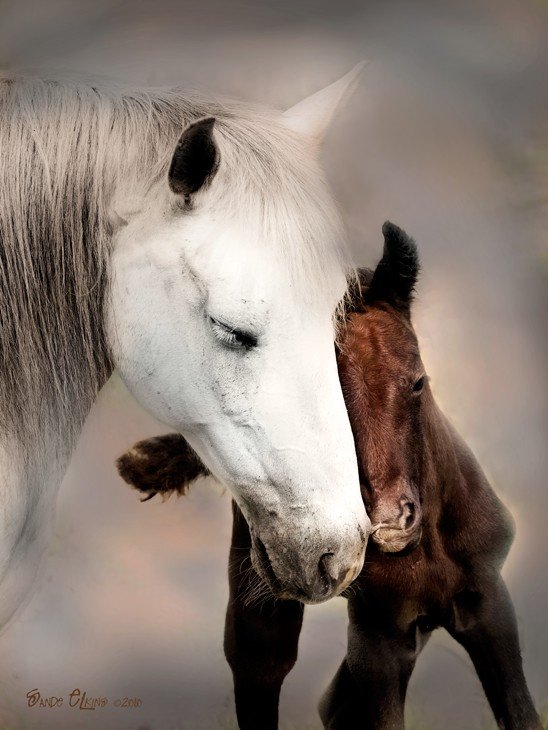 UPDATE: Klavan responds to Goldman:
Coming Under Jewish Fire.
Combating Wildlife Trafficking: Agencies Are Taking a Range of Actions, but the Task Force Lacks Performance Targets for Assessing Progress, GAO-16-717: Published: Sep 22, 2016.