Frances Haugen took thousands of Facebook documents: This is how she did it - Washington Post – "The company's documents were available on its internal social network, which resembles the Facebook used by billions..Facebook whistleblower Frances Haugen left her job at the company earlier this year with thousands of pages of documents referencing a litany of societal harms. Haugen didn't have to rummage through filing cabinets or secretly make Xerox copies, like the famous whistleblowers of the past. In fact, the way Haugen obtained the documents is similar to the way billions of people around the world use Facebook every day….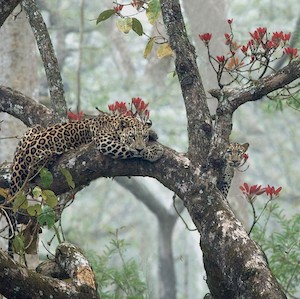 Facebook employees use a version of Facebook as a work tool. Called Workplace, it is almost identical to the public version of Facebook. The social media organization also sells Workplace as a tool to outside companies. It's a competitor to Slack, another corporate communication tool… She simply browsed the company's internal social network and took photos with her phone, according to her legal team. The documents help illustrate the role the company played in helping fuel the insurrection at the U.S. Capitol on Jan. 6, the power wielded by CEO Mark Zuckerberg and the ripple effect of the social media network on countries around the world. The Washington Post is part of a consortium of news organizations that has reviewed the disclosures made to the Securities and Exchange Commission and provided to Congress in redacted form by Haugen's legal counsel…"
Bruce Liu plays a Chopin etude.
Carlsen vs. Nepo checkmate challenge competition. Chess is getting so much better at marketing. And the difference in natural ability is…manifest.
Which professions marry which other professions the most?
"California state agencies require employees to be vaccinated or undergo weekly testing. Verifying the vaccination status of workers is progressing, but most state-run workplaces have failed to test unvaccinated employees…"
What would Thomas Schelling say?
CIA 'plot' shows US promises on Assange can't be trusted, court told Sydney Morning Herald. I don't know why the shudder quotes round "plot."
Thinking the unthinkable Crooked Timber
Nonprofit Websites Are Riddled With Ad Trackers – Enterprise reporter Alfred Ng and Investigative Data Journalist Maddy Varner detail how many non profit organizations that often deal in sensitive issues, like mental health, addiction, and reproductive rights—are feeding data about website visitors to corporations.