Just like how humans recognise faces, bees are born with an innate ability to find and remember flowers The Conversation
Mammoths Lost Their Steppe Habitat to Climate Change The Wire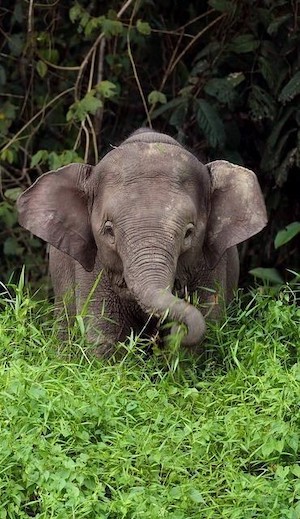 The year's notable fiction, poetry and nonfiction, selected by the editors of The New York Times Book Review."
The New York Times – Hayao Miyazaki Prepares to Cast One Last Spell – "No artist has explored the contradictions of humanity as sympathetically and critically as the Japanese animation legend. Now, at 80, he's coming out of retirement with another movie.
FOLLOW THE SCIENCE: Study shows possible bias, 'nepotistic behavior' in some science journals.
Related: We're told to 'follow the science' — yet some of it is just plain wrong.
Kottke.org: "For the past 5 years, More Than Just Parks, an organization established by two self-professed "National Park nuts", have been making short films about America's National Parks and Forests. Each ultra-HD video is only 3-4 minutes long, extended trailers for the beauty and grandeur of parks like Zion, Grand Teton, and the Badlands and forests like Black Hills, Green Mountains, and Bridger Teton. You can check out all of the videos on their YouTube channel."
A drop above the rest! A $43 Australian wine is crowned the best chardonnay in the WORLD at Las Vegas Global Wine Award

"From Dirt to Soil" is well worth a read — and very hopeful, a good thing these days
Just Because You Don't Believe in Conspiracy Theories Doesn't Mean You're Always Right New York Times
Albrecht Dürer was a 16th-century Andy WarholThe Spectator
Strange Rumblings: The Prickly but Productive Friendship Between Hunter Thompson and Oscar Acosta Los Angeles Review of Books