The Baked Data architectural pattern
Bankruptcy and elite impunity Cory Doctorow, Pluralistic. Brutal. A must-read.
How the Internet killed newspapers.
Citizen Wants to Pay You $25 an Hour to Be a Nightcrawler Gizmodo
Detailed Discussion of the Proposed CalPERS LTC Class Action Settlement California State University Emeritus & Retired Faculty & Staff Association. Bloodless. Obscures key fact that any long-term care policy bought now with the CalPERS monies already paid in will ofter very skimpy coverage compared to what CalPERS promised.
MIT and Harvard Have Sold Higher Education's Future The Chronicle of Higher Education
Road warriors: American trucks and SUVs are now longer than the tanks that fought in World War II Daily Mail
Jeff Bezos offers Nasa $2bn in exchange for moon mission contract Guardian. Kevin W: "NASA should tell Bezos to go sit on his penis rocket."
Private cryptocurrencies make lousy national currencies: International Monetary Fund The Register
Tether Executives Said to Face Criminal Probe Into Bank Fraud Bloomberg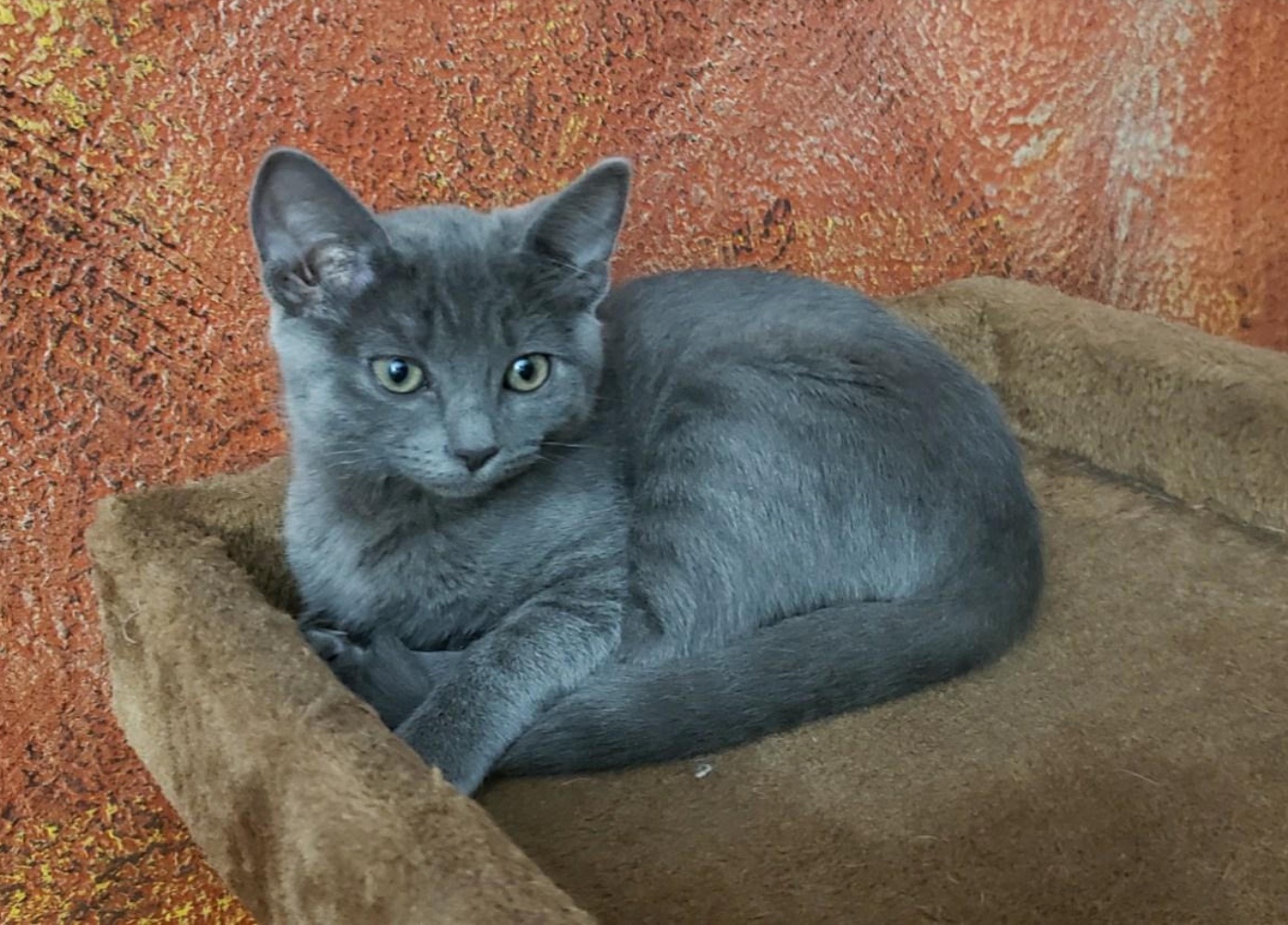 Pete Recommends – Weekly highlights on cyber security issues, July 25, 2021
Via LLRX – Privacy and security issues impact every aspect of our lives – home, work, travel, education, health and medical records – to name but a few. On a weekly basis Pete Weiss highlights articles and information that focus on the increasingly complex and wide ranging ways technology is used to compromise and diminish our privacy and security, often without our situational awareness. Four highlights from this week: Protect your smartphone from radio-based attacks; New emergency weather alerts set to begin in July – here's what they mean; Accused Capitol Rioter Forced to Unlock Laptop With Face Recognition; and Connecticut pushes cybersecurity with offers of punitive damage protection.