Chinese businessman who challenged Beijing jailed for 18 years Financial Times
Why China should fear the EU's carbon border tax Bruegel
Here's How To Find Your Vaccination Certificate Via MyGov Bc We May Actually Need It Someday

Washington Post: "We found a way to measure it – Just as with smoking, people will pay to have their behavior restricted. The average person with Internet access spends 2.5 hours each day on social media, by one estimate, and there are now 3.8 billion social media users worldwide. A natural interpretation of these facts is that social media adds tremendous value to our lives. But anecdotally and in surveys, many people say they spend too much time on social media. Indeed, in surveys we've conducted, social media and smartphone use are two of the top five activities where people feel that they have self-control problems (along with exercising, saving money and eating unhealthy food). Perhaps another interpretation of our heavy social media use is that we're "addicted." According to our new study, a randomized experiment involving roughly 2,000 Americans, the truth is somewhere in between: We value social media, but we use more than we think is good for us. Our study finds that about 31 percent of social media use among people in our sample is caused by self-control problems. In other words, if people in our study could choose their preferred screen time in advance instead of scrolling uninhibited in the moment, they'd spend nearly one-third less time on social media…"
Five Eyes warn about hacking dangers in wake of China cyber attacks

RIP: Jackie Mason Dies: Rabbi Who Later Rose To Fame As A Comedian, Actor & Author Was 93.
As a comedian, Mason released albums including I Am the Greatest Comedian in the World, Only Nobody Knows It Yet! and I Want to Leave You With the Words of a Great Comedian.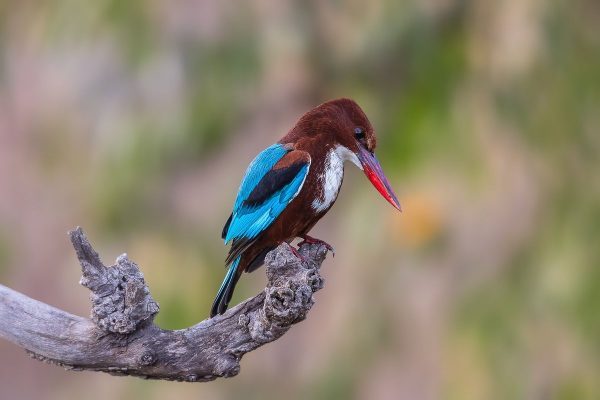 Youtube can be a weird and wonderful place. Let's see, there's the Oposom lady (the undisputed queen of Youtube in our opinion), the folk singing Kardashians of Eastern Europe and a guy who takes us around dead malls and motels on our lunch break – although perhaps you'd be more into watching Italian grandmothers making
Drought pushes Great Salt Lake to historic low NBC
EU sends help to Italy as hundreds are evacuated from island of Sardinia amid wildfires raging for days (VIDEOS) RT
Australia has deployed hundreds of soldiers to Sydney to help enforce a Covid lockdown.

A Delta outbreak which began in June has produced nearly 3,000 infections and led to nine deaths.

Australian Defence Force soldiers will undergo training on the weekend before beginning unarmed patrols on Monday.

But many have questioned whether the military intervention is necessary, calling it heavy-handed.

The lockdown – in place until at least 28 August – bars people from leaving their home except for essential exercise, shopping, caregiving and other reasons.

Despite five weeks of lockdown, infections in the nation's largest city continue to spread. Officials recorded 170 new cases on Friday.

Soldiers will join police in virus hotspots to ensure people are following the rules, which include a 10km (6.2 miles) travel limit.

State Police Minister David Elliott said it would help because a small minority of Sydneysiders thought "the rules didn't apply to them".
Here is the full story — never wish I had moved there for pandemic!
THIS ISN'T EVEN A FIRST-WORLD PROBLEM, SINCE IT'S NOT ACTUALLY A PROBLEM AT ALL: Positive portrayals of vaping common on TikTok, researchers say.