The Unspectacular Excellence of Joe Biden's Slow and Steady Campaign Politico
il faut cultiver notre jardin.
TEST AND FAKE Travellers using Photoshopped Covid test certificates to board flights as travel agents 'sell negative results for £150′ The Sun
Russia Has Secret Novichok Nerve-Agent Program, Bellingcat Says Bloomberg. I'm printing this not so much for the story — I mean, obviously Russia needs a Novichok program, because the stuff keeps embarrassingly failing in high profile cases — but because Bloomberg's editor, who wrote the headline, is treating Blob creature Bellingcat as a serious source.
Magic Novichok Craig Murray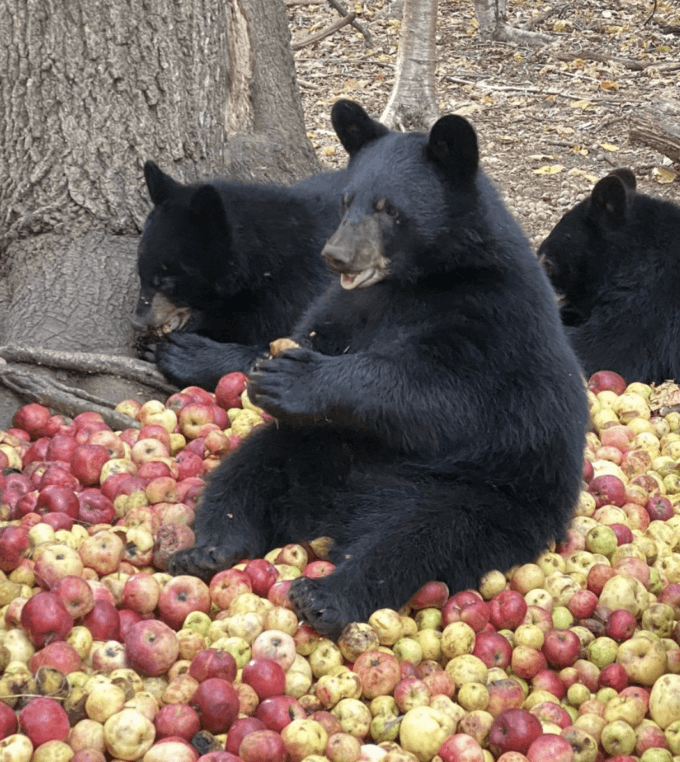 It's Official: Solar Is the Cheapest Electricity in History Popular Mechanics
Coronavirus: Germany improves ventilation to chase away Covid BBC. "Fresh air has, for a while now, been seen as a key to dealing with coronavirus too. L for Luft (air) was recently added to A for Abstand (distance), H for Hygiene and A for Alltagsmaske (mask) – the official government directives on how to live in corona times." There's a lot to be said for Victorian remedies
The code-breakers who led the rise of computing Nature. The headline is deceptive. The deck is better: "World wars, cold wars, cyberwars — marking a century of state surveillance at GCHQ." The Five Eyes is mentioned only in the text.
Why the NSA Told Henry Kissinger to Drop Dead When He Tried to Cut Intel Links with Britain Daily Beast