In his budget reply speech, Labor leader Anthony Albanese has pledged to cover the cost of up to 90 per cent of the cost of childcare for low income families.
Mr Albanese's big budget pitch on childcare could leave some parents with out-of-pocket costs as little as $10 a day.
For a family spending $110 a day on childcare the out-of-pocket cost could be slashed to just $10.




"We tend to say that one person should be treated the same as another, and we measure whether or not equality has been achieved by comparing individual cases. But what if the individual – and individualism – is part of the problem? It makes a difference to understand ourselves as living in a world in which we are fundamentally dependent on others, on institutions, on the Earth, and to see that this life depends on a sustaining organisation for various forms of life." – New Statesman
For The First Time, Scientists Successfully Extract DNA From Insects Embedded In Tree Resin.
PERSPECTIVE: Anthony Albanese's budget reply pledged a Labor government to creating several new commonwealth entities and investing in childcare.
Are Our Universities Becoming More Intolerant?
Universities everywhere have hosted eccentric cults and the gods of reason have somehow survived them. What was new in Critical Theory – at least in its latter-day incarnation – was its adoption of militant direct action to enforce its creed. – Times Literary Supplement
The Verge – 'Face with spiral eyes' is how we are all feeling: "This year has been hard. Wildfire smoke has engulfed the West Coast, hundreds of thousands are dead from an ongoing pandemic, and the US government is deadlocked to the point of illegitimacy, incapable of taking action against the economic, political, ecological, and medical devastation that threatens to engulf us. Even for those not directly affected, the perception of the ongoing crises has turned into a kind of psychic assault, challenging the limits of what we can express. Fortunately, a new crop of emoji has just been approved by the Unicode Consortium to help out. They probably won't reach your phone until 2021, but they're clearly influenced by the chaos of the year, whether it's "face exhaling" (clearly exhausted), "face in clouds" (smoke?), or "heart on fire" (self-explanatory). I'm particularly taken by the "face with spiral eyes" emoji, submitted by Google emoji czar Jennifer Daniel…"
Why Amy Coney Barrett Should Not Be On The Supreme Court Current Affairs
"Free To Be You and Me": Barrett Fulfills Ginsburg's Call For Real Equality And Independence For Women Jonathan Turley
New York Times editorial, The Picture of a Broken Tax System:
Donald Trump's tax returns illustrate the profound inequities of the tax code and the shambolic state of federal enforcement.
In the years before he became president, Donald Trump lived lavishly while paying little in federal income taxes. The Times reported on Sunday that Mr. Trump paid no taxes in 10 of the 15 years immediately preceding his run for the White House. In each of the following two years, 2016 and 2017, he paid the token sum of $750.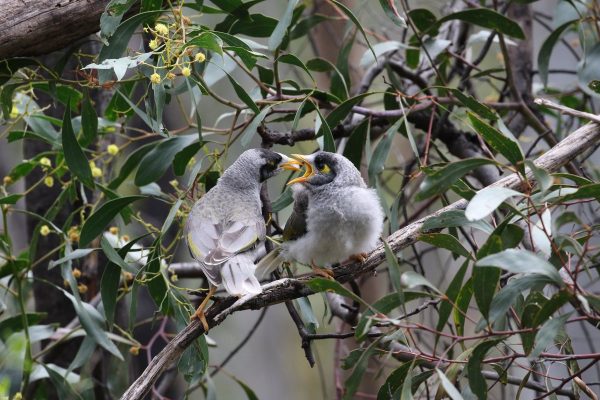 MAY WE HAVE SOME MORE? Grant Hehir requests a 'more sustainable basis' for audit office funding, warning scrutiny of government programs will continue to recede without additional resources.