Mary Oliver did not try to save the world; she simply undertook her work of being a terrific poet. She was clear, repeatedly, that salvation was was a problem for the individual. In the poem 'Dog Fish' she wrote:
And nobody gets out of it, having to
swim through the fires to stay in
this world.

And look! look! look! I think those little fish
better wake up and dash themselves away
from the hopeless future that is
bulging towards them.

And probably,
if they don't waste time
looking for an easier world,

they can do it.
Carville predicts Biden will quickly be declared winner: 'Not going to be close' The Hill
How progressives should navigate their Biden conundrum Medium
The latest figures published by the Tax Office show detailed audits of individuals and companies and other enforcement activities raised $13.7 billion in additional revenue last financial year.
Tax Office audits reap extra $14 billion in revenue

Detailing the full reach of tax gap research for the first time, the ATO said small business had a gap of $11.1 billion, ahead of individuals at $8.3 billion, based on 2017-18 figures.
$31b slipping through tax collection net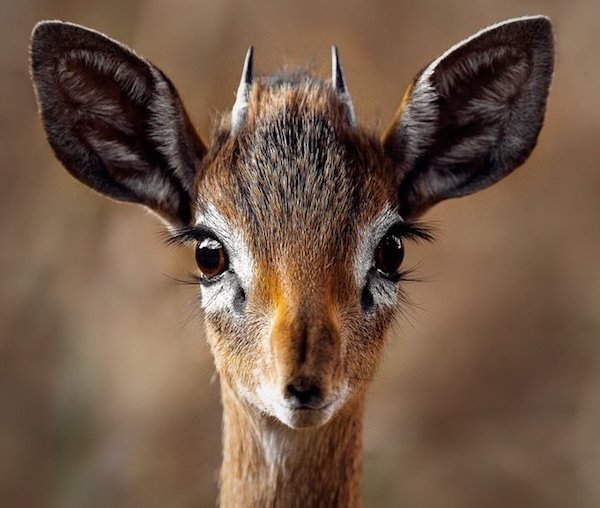 The Age revealed relations between Euro Pacific, a bank in the tax haven of Puerto Rico, and about 400 Australians including Simon Anquetil, the Australian businessman jailed for engineering Plutus Payroll, the country's biggest tax scam, and financial institutions such as the Perth Mint. About 100 of these clients are considered to be dubious.
Anti-money laundering laws must cover lawyers and accountants

Former NAB employee charged with attempted $21 million fraud

To Stop an Electoral Coup, Study What Went Wrong in the 2000 Florida Recount Jacobin
Conspiracy theories, misinformation, COVID-19, and the 2020 election Survey Center on American Life
The Financial Crimes Enforcement Network (FinCEN) has assessed a civil penalty of $US60 ($85) million from Larry Dean Harmon, the founder of "bitcoin mixers" Helix and Coin Ninja. The penalty is the first of its kind in the United States.
FinCEN claimed that Harmon "wilfully violated the BSA's registration, program, and reporting requirements by failing to register as a MSB, failing to implement and maintain an effective anti-money laundering program, and failing to report suspicious activities."
Bitcoin Mixer Designed to Bypass Money Laundering Laws Fined $85 Million for Bypassing Money Laundering Laws

Australian journalist Paul Murphy, best known for his decade-long tenure as host of the ABC's PM program as well as being the first host of SBS's Dateline, has died aged 77.
He was in the host's chair at PM when Nelson Mandela walked free from Victor Verster prison, and during the Tiananmen Square protests.