The intellectual who no longer feels attached to anything is not satisfied with opinion merely; he wants certainty, he wants a system. The revolution provides him with his opium.

— Raymond Aron, who died in 1983
The most remarkable thing about the revelation of Gladys Berejiklian's love life was that it was remarkable at all.
ATO's major tax return change as $8.3 billion goes missing

Tsilly Dagan (Oxford) presents Re-Imagining Tax Justice in a Globalized World virtually at Boston College today as part of its Tax Policy Workshop Series hosted by Shu-Yi Oei, Jim Repetti, and Diane Ring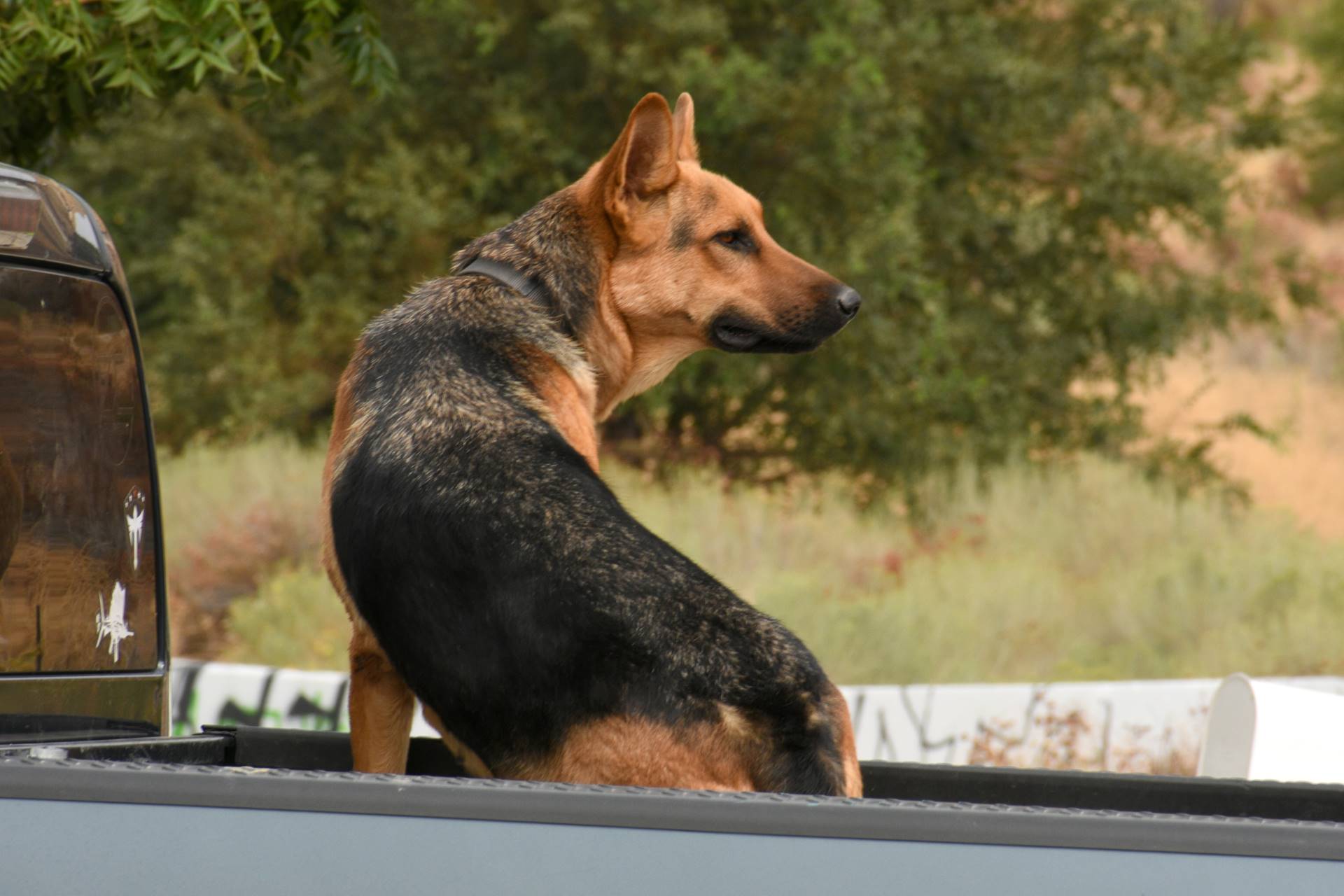 Grenfell Tower landlord had 'secret' meeting on cost cutting, inquiry told Guardian Here's hoping the Kensington and Chelsea Tenant Management Organisation has very deep pockets ...coverage on Grenfell here, here, here, here, and here
Exclusive: America's true unemployment rateFelix Salmon, Axios
The Public Accounts Committee do not believe HMRC's tax gap data, as I've been saying for years
Posted on October 16 2020
The Public Accounts Committee has published a report this morning on HM Revenue & Customs' approach to estimating the U.K. tax gap. It is pretty
Read the full article…
'So Hard To Prove You Exist': Flawed Fraud Protections Deny Unemployment To MillionsNPR
Spending dropped, savings dwindled for U.S. unemployed after enhanced benefits expired: study Reuters
Enrollment at Community Colleges Usually Rises During Recessions. This Fall, It PlummetedMoney
English Faculty Vote to Change Name to 'Department of Literatures in English' Cornell Sun
What if a Pill Can Change Your Politics or Religious Beliefs? Scientific American
Collections: Iron, How Did They Make It? Part I, Mining A Collection of Unmitigated Pedantry. Parts II, III, and IVa.