Why do the shadows
Of trees on the old Vrbv school's walls
Make him feel so sad?
Despite the hype surrounding the US presidential debates, they do little to shift voter views.
The emails containing the e-addresses were sent by the department on Wednesday, and contained information on a new loans program.
THE EYE OF SAURON: The Department of the Premier and Cabinet's Office of Digital Government will run the new centre, described as 'the first of its kind in Australia'.
The huge change coming to how you claim government benefits: Aussies will use new $250million facial recognition to access services

Funding will allow for face verification capabilities and finalise the scheme's integration with the MyGov website
Swearing parrots separated after telling folk where to go Five
African grey parrots at a Lincolnshire zoo believed to be a bad influence on each other
How to Identify a Phishing Attempt and Thwart It – There has been a huge surge in phishing attacks and swindles during the COVID-19 pandemic as more people are working remotely. The attacks and scams have been perpetrated against businesses and individuals alike. Catherine Sanders Reach talks about the increased importance for lawyers and their teams in the office or working from home to understand the threats, and how to actively engage in efforts to reduce both individual and enterprise wide exposure.
Smithsonian – 3D-TV, Automated Cooking and Robot Housemaids: Walter Cronkite Tours the Home of 2001. In 1967, the most trusted man in America investigated the home of the 21st century.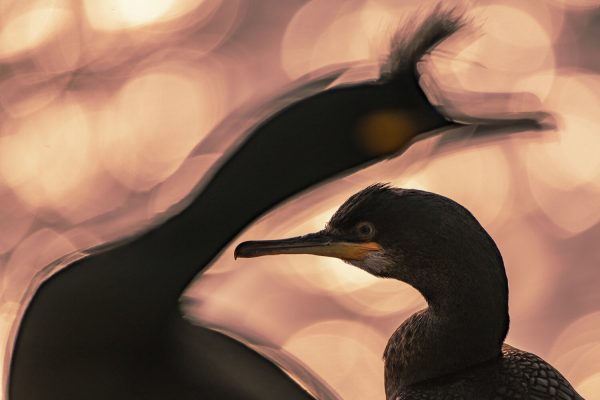 The ancient trade holding back the Sahara DesertBBC
'Very sorry': Kim Jong Un apologises for killing of South Korean Al Jazeera
Mz. Kim has created courses to help people build that skill set, including "Monetizing Your Appeal Online: Content Strategies for Models"; before the pandemic, she held classes across the country. Part of her gospel is: "It's not about starting a profile on Twitter. You have to provide something more than selfies. You have to think about: What is your core appeal?" (Next week a new class, "Investing for Sex Workers," will go live.)
Here is the full NYT piece, with plenty of further examples.